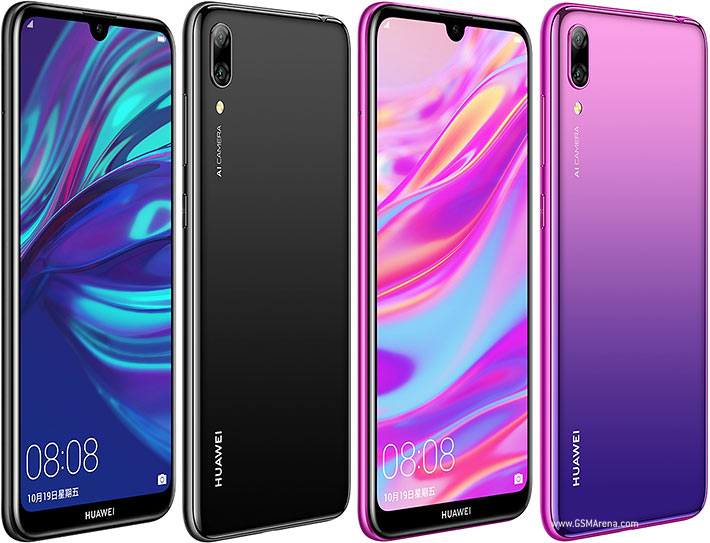 Huawei is hosting an event on March 25 in China where it will unveil the Enjoy 9S and Enjoy 9e smartphones. The 9e has also surfaced online ahead of the launch.
The Enjoy 9e looks similar to the Enjoy 9S, except that it has a bigger chin with Huawei logo at top. The smartphone will come in at least three colors – Brown, Black, and Blue – with the Brown variant having a back with leather finish.
The specifications of the Enjoy 9e – Helio P35 SoC, 3GB RAM, and 6.08-inch HD+ display. The smartphone will have 32GB of internal storage. The Enjoy 9e will have a 13MP (f/1.8) rear camera and an 8MP (f/2.0) front camera. It will comes with a 3,020 mAh battery.