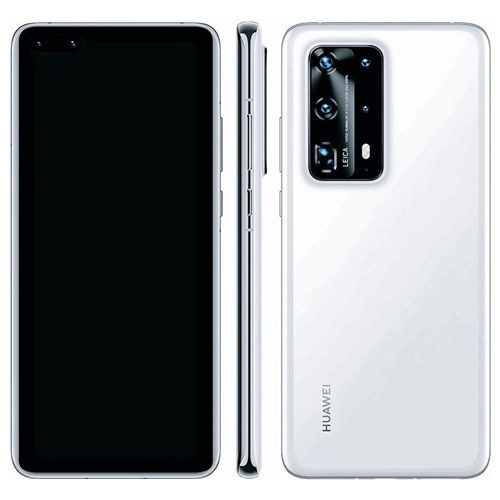 Huawei clearly hopes your answer to this question will be a resounding.Yes but were not ones to just take a company marketing at its word. So we decided to find out for ourselves.

We had a P40 Pro around since day one so we thought it would be a good experiment to try and live with it day . The user experience that aside we were obviously curious to see if Huawei has improved upon the already proven formula of the P30 Pro from last year.

With that in mind we set out to find out if the P40 Pro has what it takes to be your daily driver  in this weird world we're living in it .That's a question for the statisticians to answer in a few months presumably.