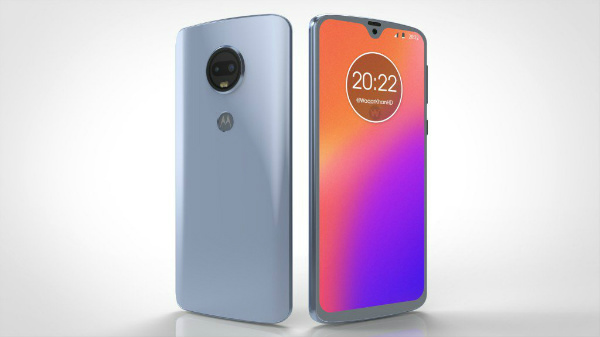 Motorola announced its G7 in Brazil back in February where it outed the Moto G7 along with three additional variants.The G7 became available earlier this month for the United States market but it wasn't clear if any of the other ones were going to make it.
The Moto G7 Power with its 5,000 mAh battery which Motorola says can last you three days off the charger. The G7 Power is going to go up for presale on March 15 with a starting price of $249 and becomes officially available on March 22.
The G7 Power has a 6.2-inch IPS LCD screen an HD+ resolution. There's alsof a single 12MP camera and 8MP selfie camera. The phone itself is powered by an ultra-efficient Snapdragon 632 and 4GB of RAM gives it plenty of multi-tasking power.
The Moto G7 Play with a lower starting price of $200. The Moto G7 Play is going up for pre-order on March 29 for $199 and will officially go on sale on April 5.
This is the entry-level model for the Moto G7 family with a main 13MP camera, 8MP selfie camera, a 3,000 mAh battery, and a Snapdragon 632 powering the UI. The display is also a bit smaller than the G7 Power's at 5.7" and with HD+.
The Moto G7 Power and Moto G7 Play can be pre-ordered. Both phones will also be available on Amazon starting on their respective launch dates.