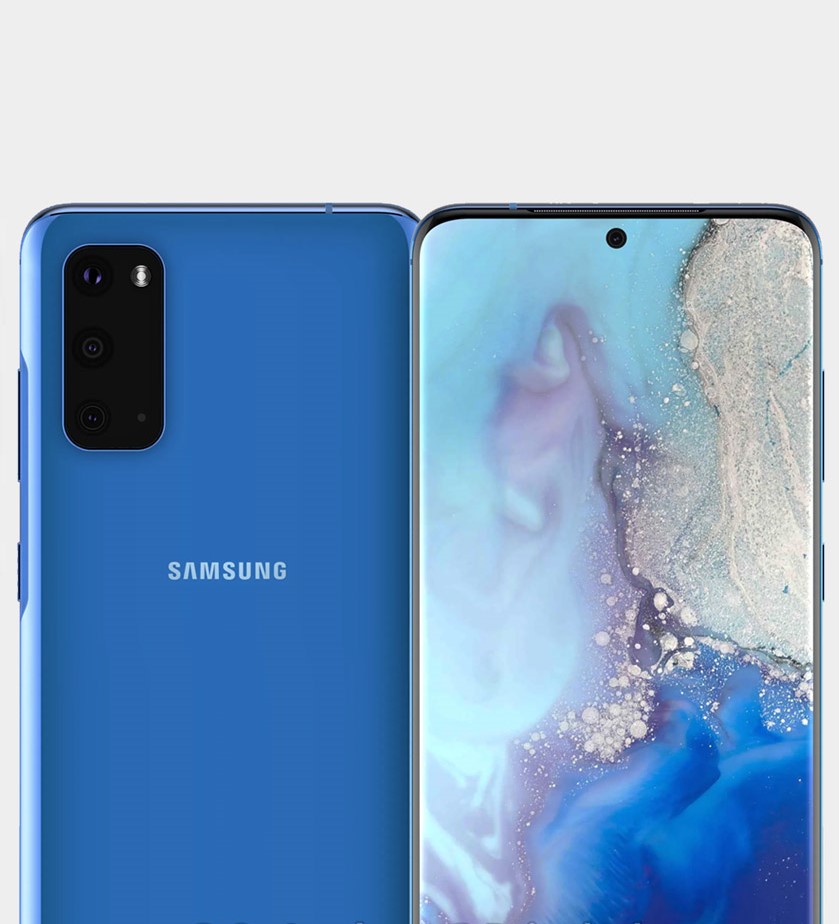 Samsung is about to launch galaxy s11e along with the galaxy s11. The selfie camera is centrally-embedded into the display. The Galaxy S10e adds a third camera, likely a telephoto and a slightly curved screen – the Galaxy S10e's is flat.
The Samsung Galaxy S11e will have a 6.2-inch or 6.3-inch diagonal and could its predecessor's and battery all the way to 4,000mAh. The Galaxy S11e comes with a Snapdragon 865 or Exynos 990 chipset, 6GB or 8GB of RAM and 128GB or 256GB of storage.
Samsung to provide the Galaxy S11e with its new 108MP main camera, which is expected to be a highlight of the Galaxy S11 lineup. The other two cameras would be a non-periscope telephoto and an ultrawide. The Samsung Galaxy S11e will be quite small at 151.7mm x 69.1mm x 7.9mm, matching the Galaxy Note10 for height.