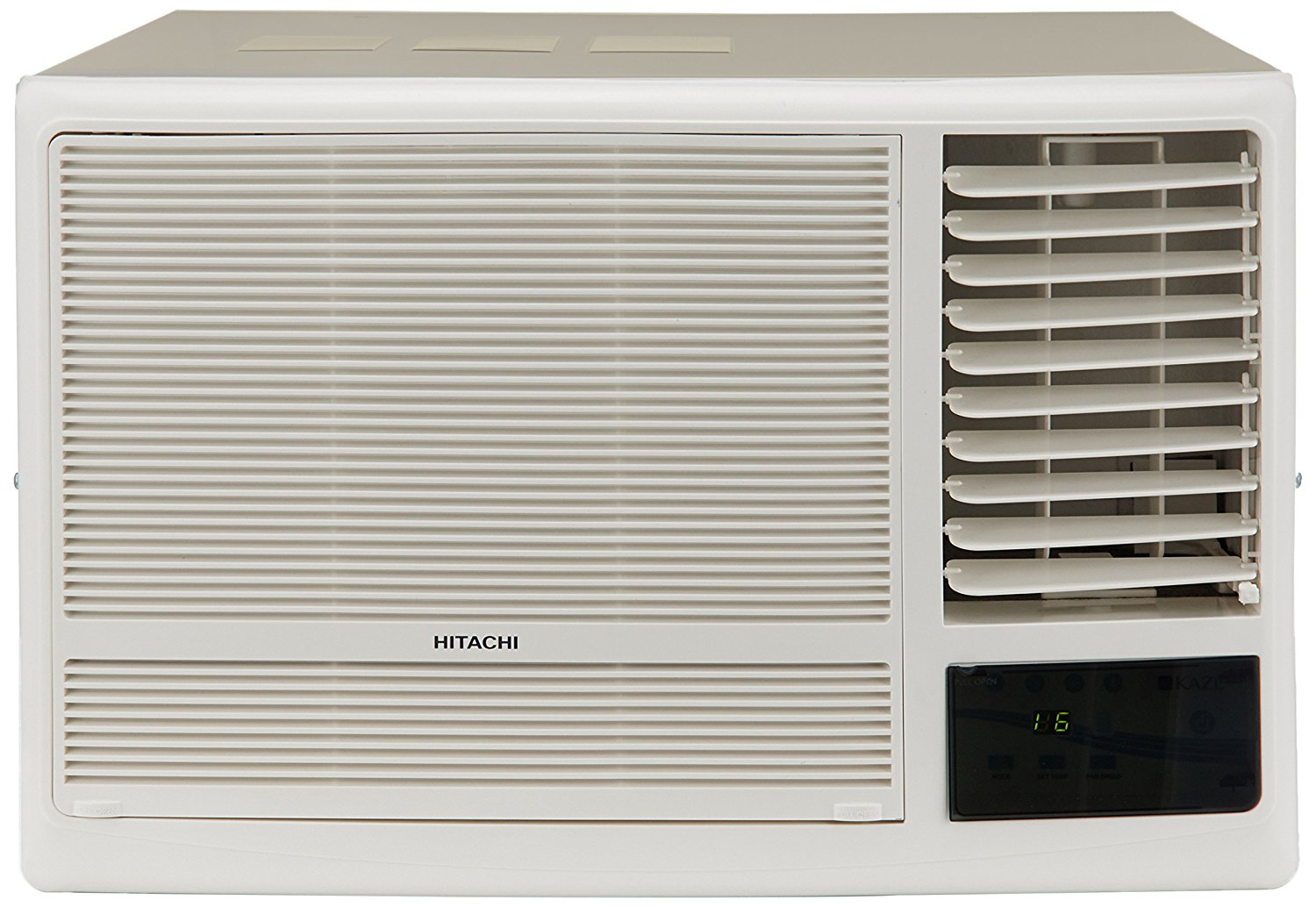 To get the best product in this world , where every company is trying to sell you their products,We need to make informed decision . Informed decision comes only when we understand everything about the gadget that we are buying. We have written this Air conditioner Buying Guide – Windows vs Split AC which is better for everyone who plans to buy AC soon and wants to know all pros and cons of different options available to him.
Categories of AC :
1>Window Ac and Split AC :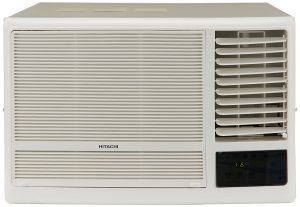 Window AC is the type of AC which is placed in one of the windows of your room. The whole AC comes as a single unit , the Front goes inside the room and the rear part remains on the outer side of window. The interior air is cooled by a fan blowing air over the evaporator. On the exterior the heat drawn from the interior is dissipated into the environment as a second fan blows outside air over the condenser.
Split AC comes as two unites , one is Compressor Unit , which is usually installed outside, and other is Air dispenser unit , which takes in cooled air from compressor unit through pipe and dispenses in room. Along with that you can get Air conditioner Buying Guide – Windows vs Split AC which is better
Advantages of Window AC:
1>Its compact , and it needs less space to be installed.So its good if your house doesn't have extra balcony or space to keep two unit.
2>Its relatively cheaper than Split AC/Central AC.
3>Not suited for large rooms , as capacity of AC is limited only
Disadvantages of Window AC :
1>Its noisy , as whole unit is stacked together.
2>Need a big hole to make a frame where you will place your AC .You may have to break your wall for that.
3>Will have limited range of cooling , cant use in very large rooms.
Advantages of Split AC :

1>It has two units , one for dispensing cooled air and one for cooling air. Thus you can install compressor unit even a little bit far, thus noise is greatly reduced.
2>Since placement of Split dispensing Unit is usually on top of wall , its more effective in cooling unlike Windows AC where it is below .
3>Placement of compressor unit can be done in a well ventilated area due to ability to move it , and hence cooling is better.
4>Suitable for small as well as large rooms.
5>There are many additional versions like Inverter AC coming which is even more power efficient.
Disadvantages of Split AC:
1>Its costly
2>Re-Installation cost is higher.
POWER CONSUMPTION : Windows and split AC of same tonnage capacity and same STAR rating consume same power. However , if you install an AC of small power in a larger room , it will lead to higher electricity bill as AC will overwork. Also , placement of Split AC's help room cool faster . Hence usually we will turn off Split AC after some time. This may also reduce electricity usage by better utilization
Copper Condenser vs Aluminium Condenser :Generally speaking , Copper condensor has better lifespan , easier to maintain and better cooling capacity . But this makes it pricey , as copper is costly metal.
However , in practical , it does not make much difference. You should focus more on Energy star rating rather than type of condenser. A 5 Star rated Aluminium condensor AC is better than a 3 star rated Copper condensor AC.
Also see
TOP 3 budget 1.5 TON SPLIT AC's under 25000 rs