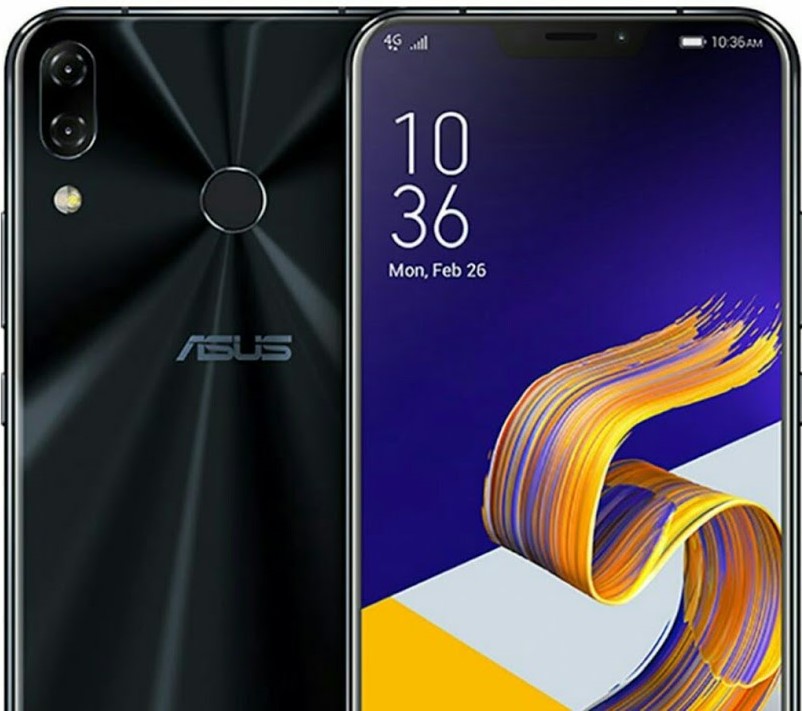 ASUS has updated a new firmware for the Zenfone Max Pro M2 in the Indian market. The update, version WW-15.2016.1811.177, is about 1.62GB in size.
The update includes the following changes:
Camera effect optimization
Update audio parameter
Upgrade Fingerprint FW
Upgrade Touch FW
Improve display edge
Upgrade Google security patch
The update will roll out online soon enough.