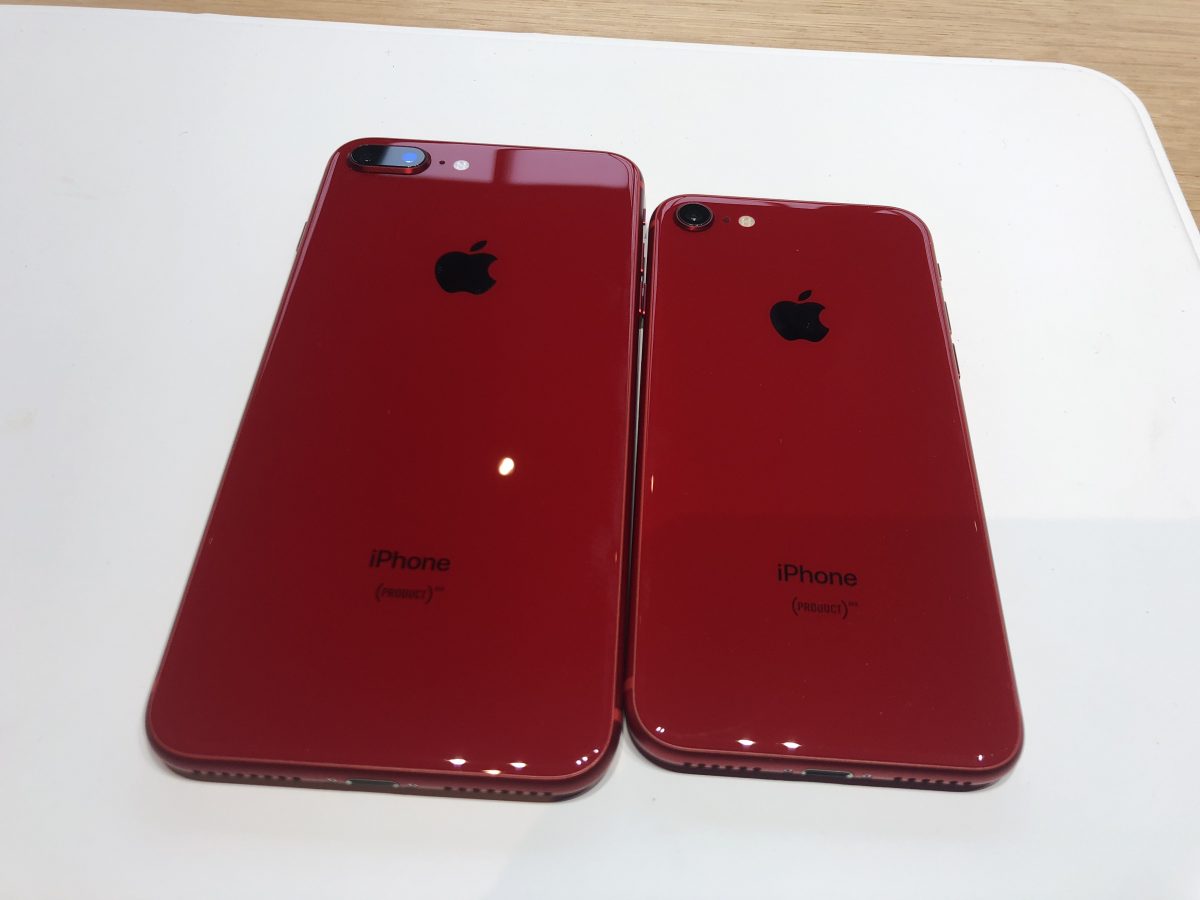 Apple company is bound to launch its two current flagship phones in red, by the end of this month.
The official name of the color variant for the XS and XS Max will be China Red. Pricing shouldn't be different from the Space Gray, silver, and gold iterations.
The red iPhone XS and XS Max will make it to other markets. It is just an unconfirmed rumor at this point. The person who leaked the info claims to have received the tip from sources in Apple's supply chain, but there's no way to verify that. Then again the company has done mid-cycle refreshes before, and specifically with red models.