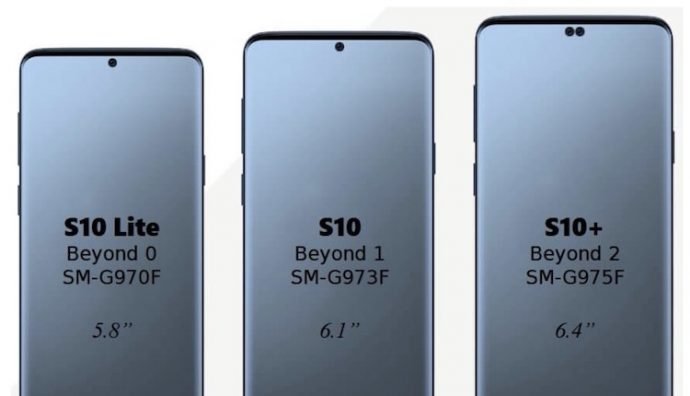 The Samsung Galaxy S10 prices €780 for the base model or twice as much for the fully-loaded model. The RAM and storage capacity are tied, if you want more storage, you have to get more RAM too. That makes the jump between memory tiers a salty €250.
These are essentially identical to the British prices with some fluctuation in the euro/pound exchange rate. Costs in mainland Europe should be similar, though sometimes things get pricier in Germany and France – and especially in Scandinavia.
Here's a list of expected colour option. It seems that Green will join Black and White as a standard color, and Galaxy S10+ will have extra versions a youthful yellow for the Lite and two non-ceramic special versions for the S10+. Galaxy S10 Lite: Black, White, Green + Yellow. Galaxy S10: Black White, Green. Galaxy S10+: Black, White, Green + 2 special versions.
The Samsung Galaxy S10 trio will be unveiled on February 20 and should be in stores on March 8.