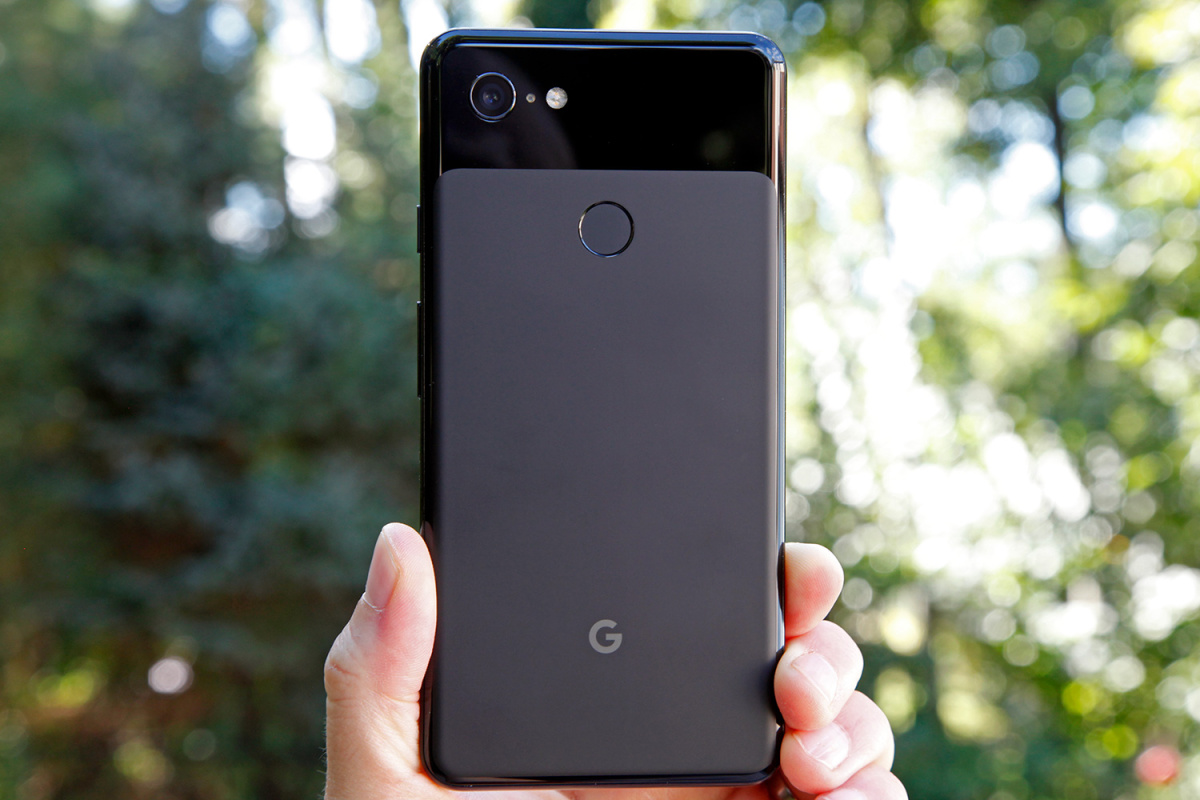 Google teased May 7 announcement of Google's Pixel 3a and 3a XL earlier this week, and you can clearly see that's the date on the lockscreens of both phones.
The Pixel 3a and 3a XL look similar, they will have some differences. The former will sport a 5.6-inch screen, with the latter having a 6-inch panel. Both of them will have 4GB RAM, but the smaller Pixel is said to be powered by Snapdragon 670 SoC, while the larger one will have a Snapdragon 710.
We are still more than two weeks away from the launch of these Pixels so we may get to know more about them in the coming days.