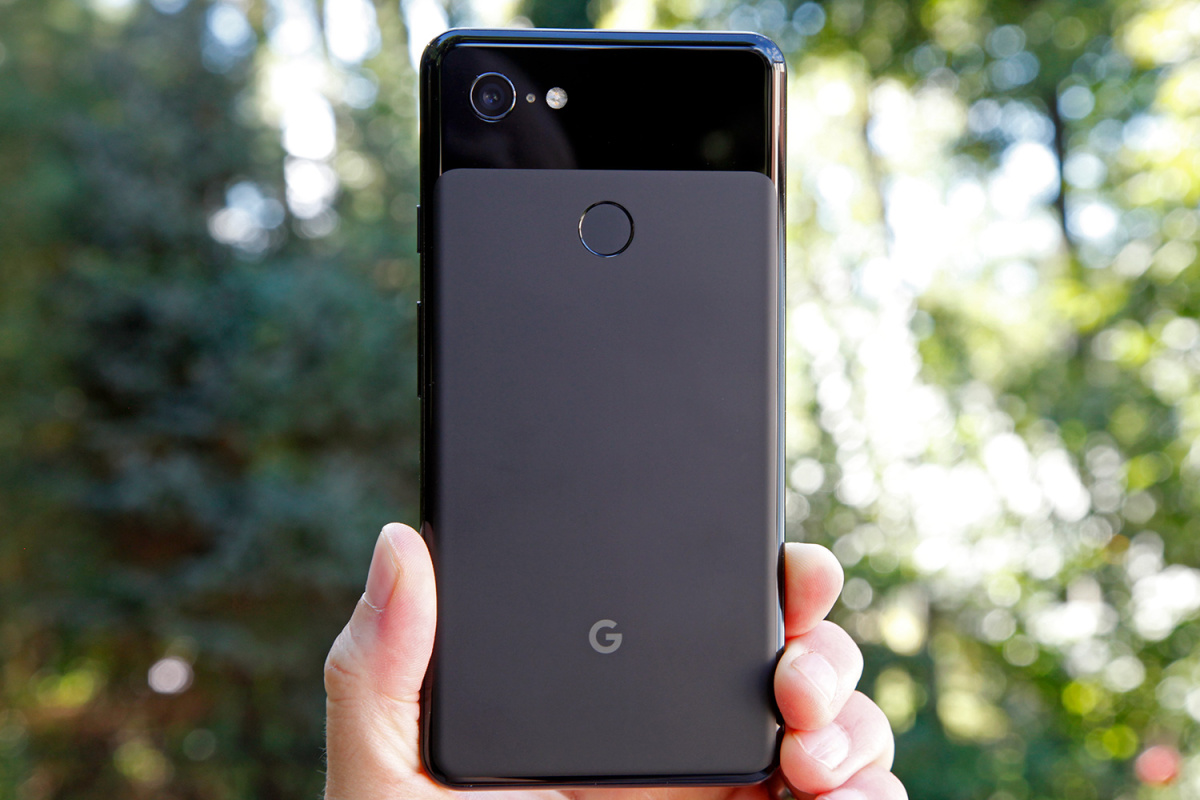 Google's mid-range Pixels, starting with their name Pixel 3a and Pixel 3a XL. They will have 5.6" and 6" screens respectively. The differences between the 3a and 3a XL are not known yet.
The Pixel 3a will have a 5.6" OLED screen with 1,080 x 2,220px resolution. Comparing this to the Pixel 3's 5.5" 18:9 screen. Both phones will feature Active Edge.
The 3a will have a 12MP camera on the back, which produces the same image quality as the Pixel 3. The mid-range chipset is noticeably slower when taking photos. On the front is an 8MP wide-angle selfie camera.
The chipset is a Snapdragon 670 with 4GB of RAM and 64GB storage. Both phones will feature eSIM and the Titan M security chip. The XL model will have a Snapdragon 710 instead of a 670 has not been confirmed yet.
18W fast-charging over USB-C Power Delivery will be enabled for the 3,000mah battery. The Pixel 3a and 3a XL will be unveiled this year..