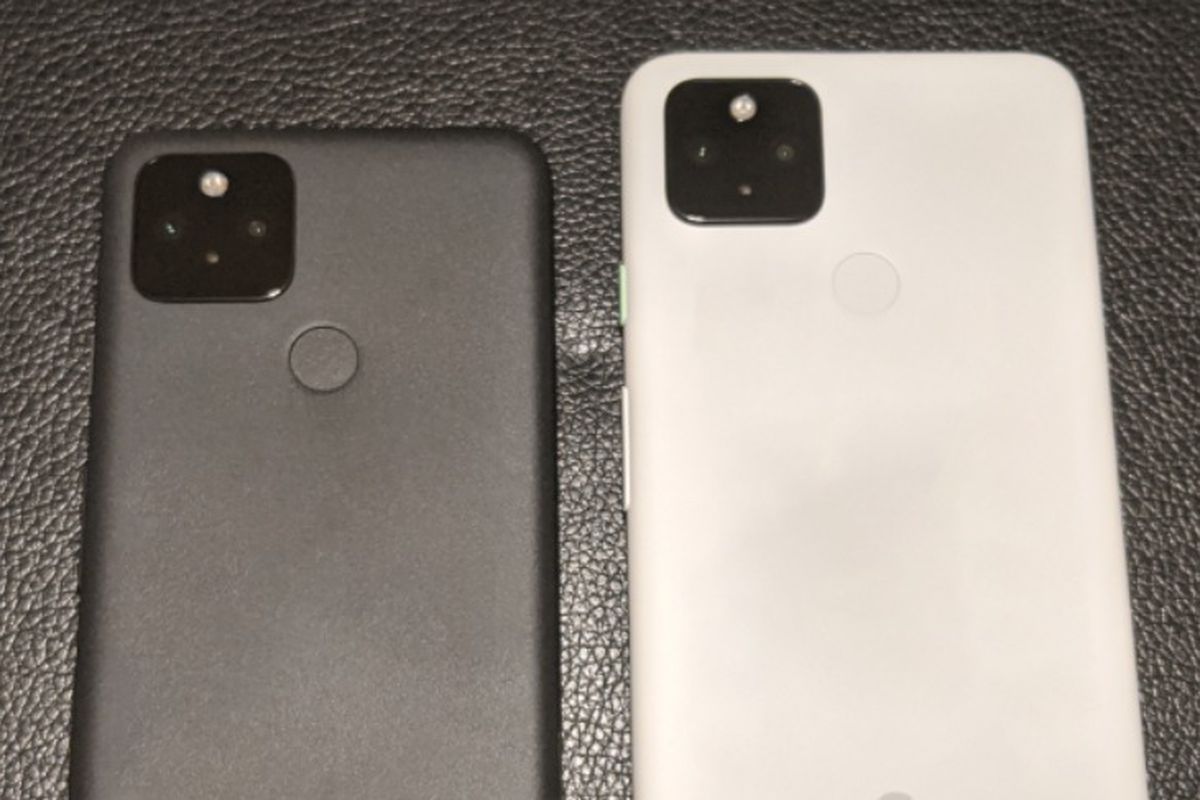 The Pixel 5 will have an 8GB RAM and 128GB storage and will be powered by the Snapdragon 765G SoC. It comes with a 6″ 90Hz OLED screen.
It will have a dual-camera setup on the back, which will be a combination of regular (wide) and ultrawide angle cameras – the latter being a first for Pixel phones.
Google has confirmed that Pixel 4a 5G will be priced at $499, but it gave no clue about the Pixel 5's pricing.