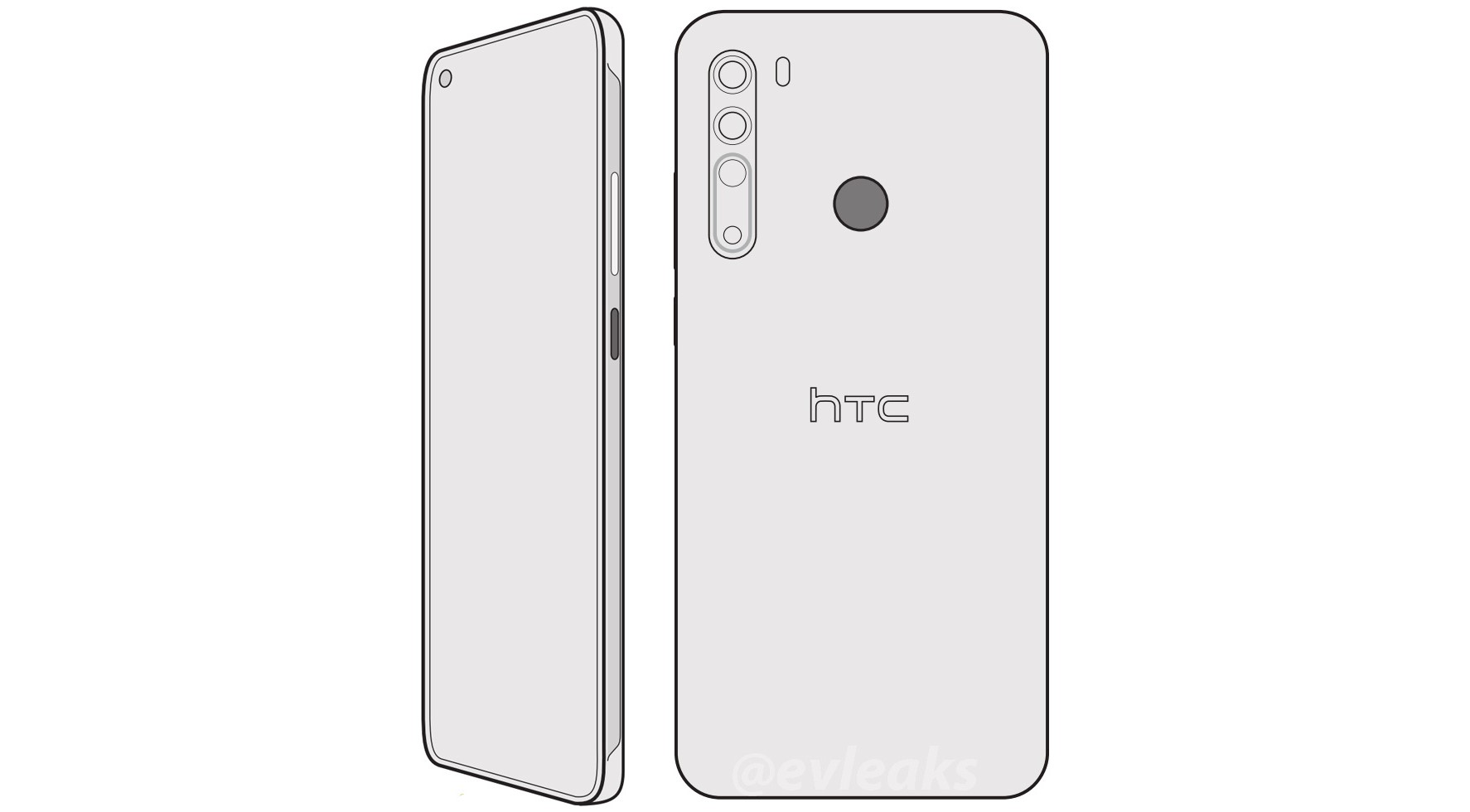 HTC glory days are well in the past but the Taiwanese company is trying to stay relevant in the smartphone world. As spotted with a vigilant Twitter user the Desire 20 Pro has been certified at NCC and Google Play Support.
The Google Play Support page mentions the same HTC 20 desire pro model number we saw earlier. Seeing how this is a Pro there is likely to be a vanilla version in the pipeline as well but we have not heard any thing about it.
When the phones eventually arrive they will be a follow up of the Desire 19 lineup that brought us the desire 19 pro and desire 19+. Both of them had unimpressive Helio chipsets respectively P22 and P35 and the main camera was 13 MP 1.9 with PDAF on both of them.