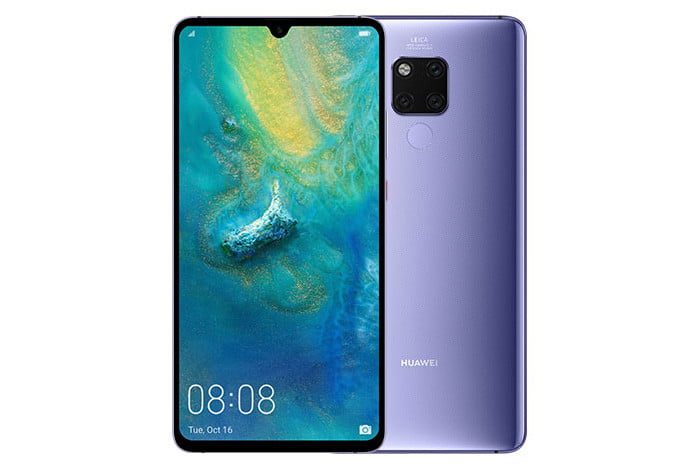 The Huawei Mate 20 X made a surprising appearance in the UK. The company is just dipping its toes into the water to see how much traction the Mate 20 X will generate so this is an official import.

Those who place their order over the weekend will get the device on January 7 (Monday). The price is £799.99 and it's available only in Midnight Blue colour with 128GB internal storage and 6GB RAM.
You'll be getting a huge AMOLED screen, the super capable tripe camera from the Mate 20 Pro plus a bigger 5,000 mAh battery and an active stylus M-Pen. Moreover, it's £100 cheaper than the Pro.