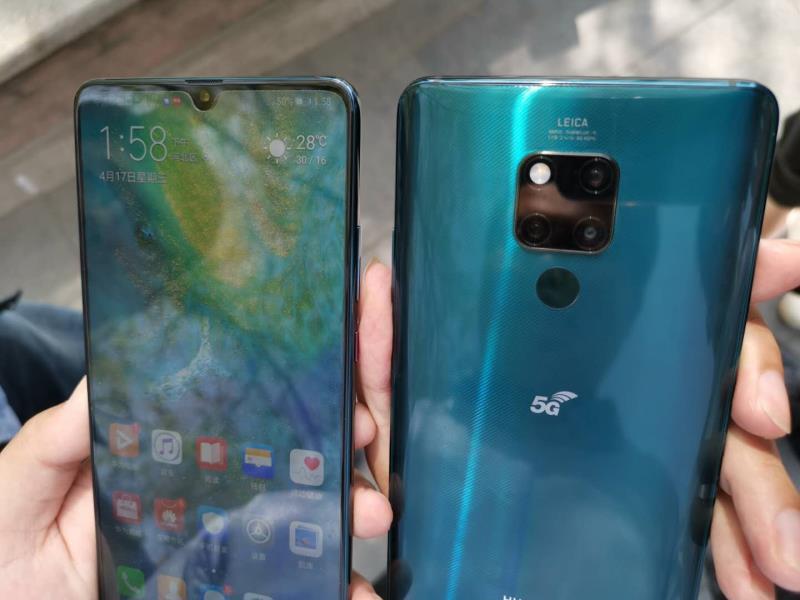 The Huawei Mate 20 X 5G prepares at least two 5G devices for this year. After seeing a photo of the 5G version retail packaging.
The Mate 20 X featuring a 5G logo on its backside. It comes with the smaller 4,200 mAh battery, and the quicker 40W Super Charge support.
Both the foldable Mate X and the huge Mate 20 X 5G will use Huawei's own Balong 5000 modem, which is already compatible with the HiSilicon Kirin 980 SoC and will require more physical space within the Mate 20 X.
It comes a bright and large 7.2-inch display, 8GB of RAM, and the triple camera setup. The foldable Mate X is supposed to arrive sometime in the second half of this year.