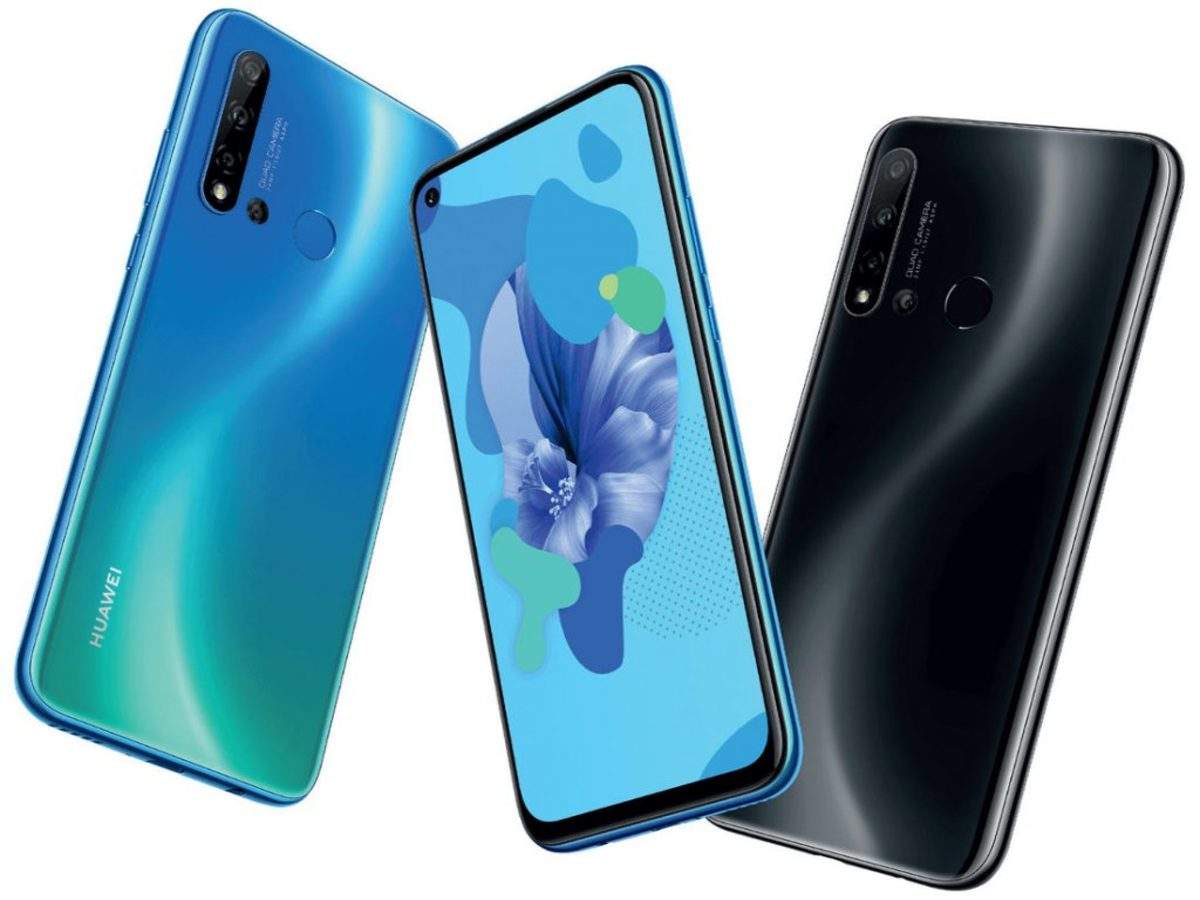 Huawei will announce the nova 5 series on Friday. The latest information is that the phone will sport a 32 MP selfie shooter. The phone is displayed with a notch, instead of the punch-hole design,the same Samsung GD1 sensor in all the phones.

The Huawei nova 5 has a waterdrop cutout for the front-facing camera. The nova 5 Pro was also envisioned with a teardrop display, while a phone called nova 5i Pro will have a wider notch, similar to the Huawei P20 series.

The nova 5i is expected to have a Kirin 710 chipset, the nova 5 comes with Kirin 980. The phone with a model number SEA-AL10, which is the vanilla version of the nova family. The single-core and multi-core results are quite close to other Kirin 980 smartphones, so this is most likely the real deal.