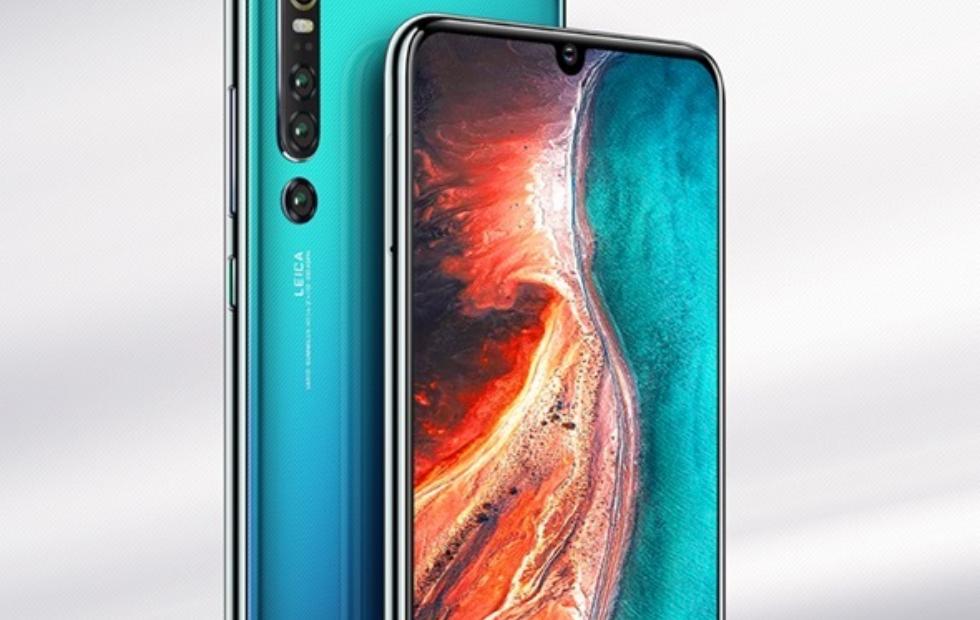 The Huawei P30 Pro will have a periscope zoom camera, Huawei's VP of Global Product Marketing officially confirmed this. That would be the square-ish camera seen in hands-on photos.
We saw potential 5x zoom photos, which went up to 10x with digital zoom. And even before that Huawei posted a photo of the Moon, which was taken handheld.
Zoom numbers are pretty arbitrary, as it depends on whether the manufacturer includes the ultra-wide angle camera in the equation or not. The Huawei Mate 20 Pro has a 3x zoom camera, which has a 5x hybrid zoom mode.
Oppo's 10x zoom camera is actually 5x if you compare it to the main camera. It has a similar periscope design. Huawei is working on the next generation night mode for the P30 camera.