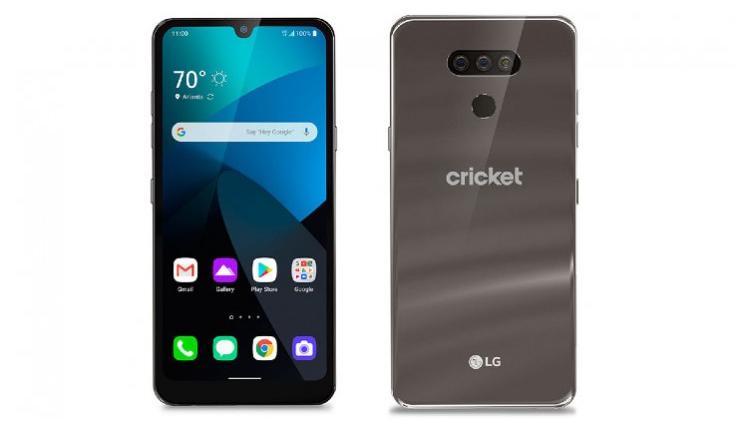 LG K40s will be released with a new affordable Android 10 for Cricket Wireless users the Harmony 4. The phone is essentially identical to the LG K40S though with a slight redesign and a newer version of the OS the K40S came out with Android 9 update.
The phone can be yours for $140 regardless of whether you are very new and a existing customer. For your money you will get a 6.1 with 720p+ display.
The camare is made up with 13 MP main camera on the back joined by a 5 MP ultra wide angle cam. It has two fingerprint reader. The front is 8 MP camera lives in a teardrop notch on the screen. There also a notification LED nearby.
The LG Harmony 4 packs a 3500 mAh battery which the company says is good for up to 12 hours of talk time. It charges over USB C and there a 3.5 mm headphone jack next to it.