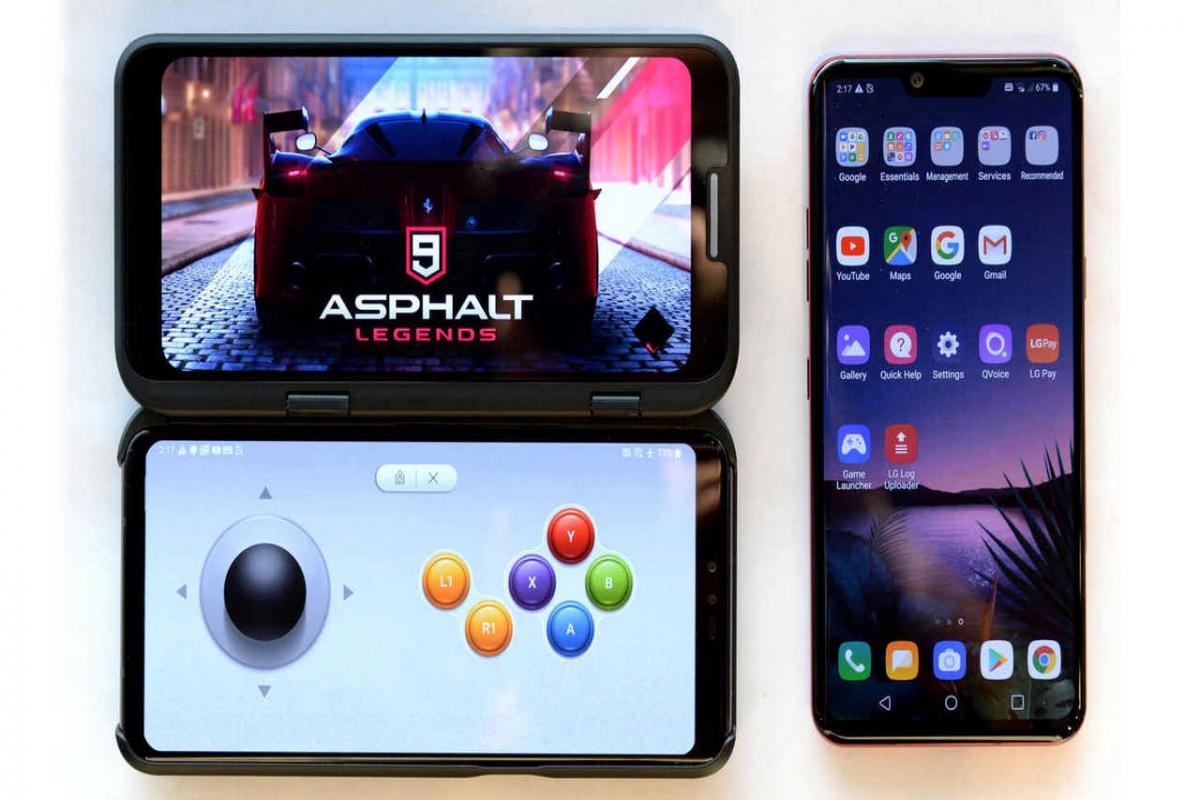 LG has been on the back foot in the smartphone market for a few years now but the company attempt at a fight back stats here.The Korean manufacturer launched the LG Velvet a mid ranger focus on design 5G hansdet an with the unique dual screen attachment.
The LG Velvet really stands out with Illusion Sunset color. It is not a color per se it is a mirrored finish that in theory is somewhere in the cross section of red pink and golden.
Photos really don't do it justice you will have to wait for our video review to see how the colors change but it really is something extraordinary.
The back isn't everything in the LG Velvet there also the extremely tall display 20.5.The power key is a bit too high for our liking liked but it not too bad.
Despite its height and the relatively big 4300mAh batteryvthis midranger is surprisingly light. Audiophiles will love the fact there is a 3.5 mm audio jack on the bottomvright next to the USBvC port.