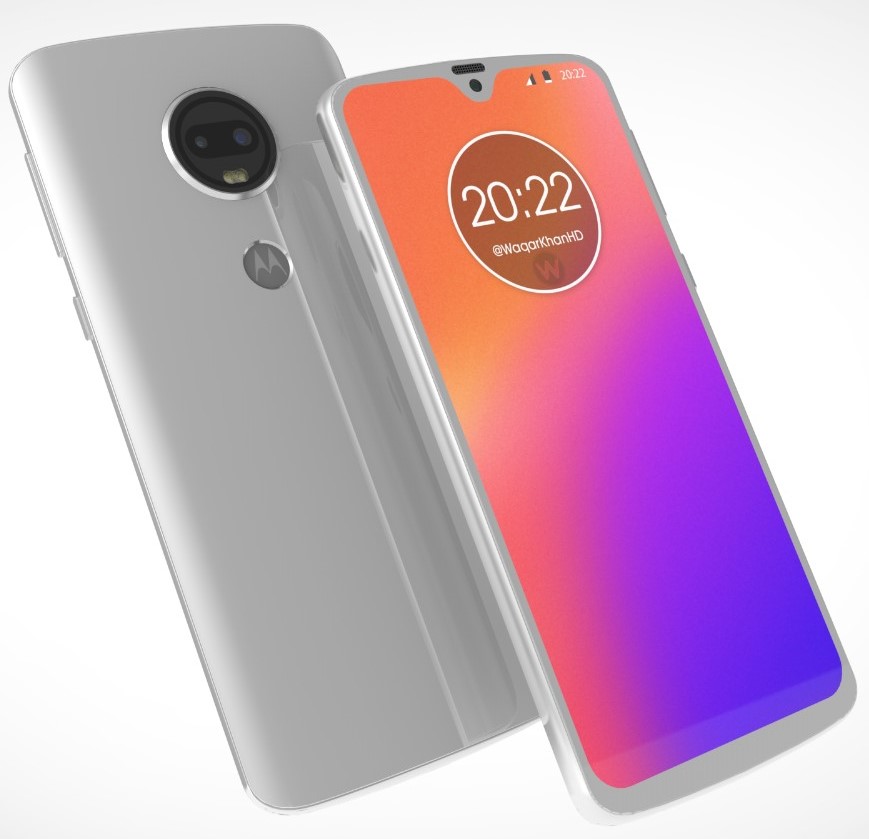 Motorola is about to release motorola G7 in february in brazil. It comes with four variants Motorola G7, G7 plus, G7 play and G7 power. The phone is said to feature a Qualcomm Snapdragon 632 CPU. Brazil is one of Motorola's strongest markets so it's only fitting that Motorola is set on announcing the new mid-range device here.
According to reports, it shows that motorola is willing to go all-in with g7. The Moto g7 rumored to come with a powerful 5000mAh battery which can standby for two days. The same variant recently leaked as the G7 Supra, which is said to be renaming of "Power" variant for cricket wireless in US market.
The G7 and G7 plus will have dual rear camera and G7 Play and G7 Power will have single rear camera. It comes with 3GB or 4GB of RAM with either 32GB or 64GB of storage.