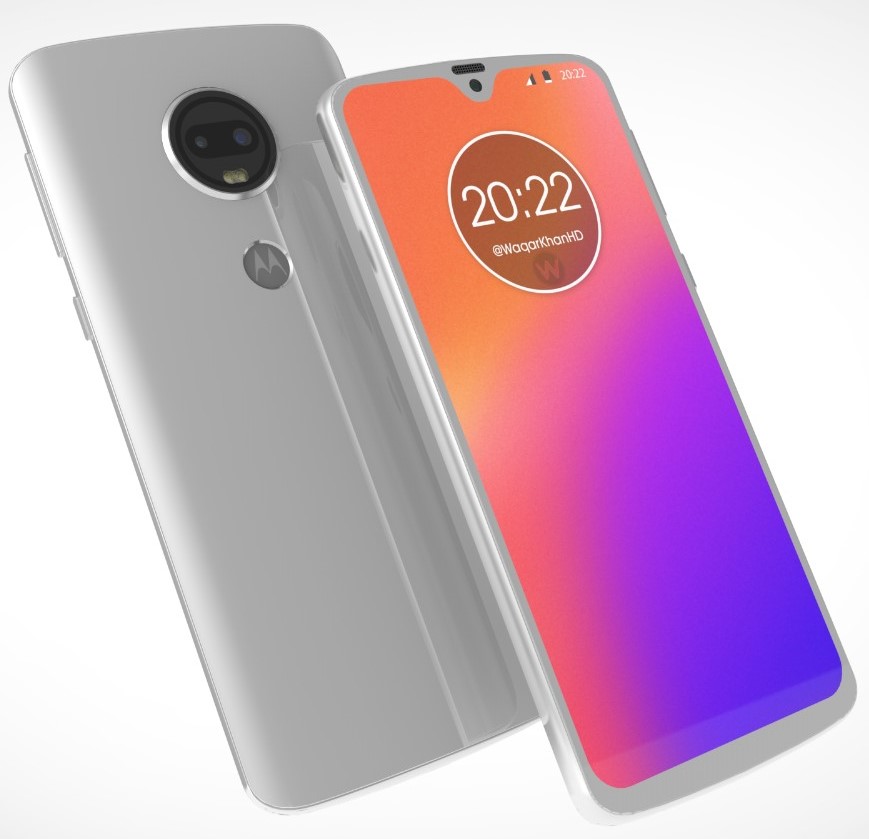 The Moto G7 has been subject to a lot of leaks lately and the Geekbench score sheet that we have here appears to reveal some of the specs of the Play model. It lists the aging Snapdragon 625 chipset and that just doesn't seem like a good fit for the main or the Plus-sized versions.
The vanilla Moto G7 will go with the SD632 while the Plus variant will take the more powerful SD660 on board. If this is true, then we must be dealing with the budget Play model here with Snapdragon 625 and 3GB of RAM.
The entry level phone will still run Android 9.0 Pie, which is a nice touch. We will know more soon enough as the handset.