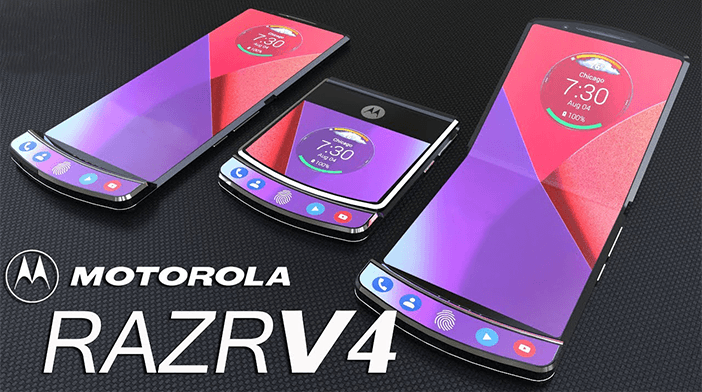 The rebirth of the Moto RAZR has been an ongoing topic recently. The schematics of a hypothetical Moto RAZR 2019 were spotted in a patent filling last month.
There are several color schemes the author has come up with, and there's also a few UI solutions suggested like the notifications handling on the outer screen.
There's just the tiny detail that we're not entirely sure this whole thing is possible, at least in the current state of foldable display technology. Folding a screen flat with practically zero radius like it's suggested in the video seems out of the question and a folded view was also conveniently left out of the original patent filing.
So the way we see it, it's either going to be a Moto RAZR 2019 with at least a small gap in between the two folded halves.