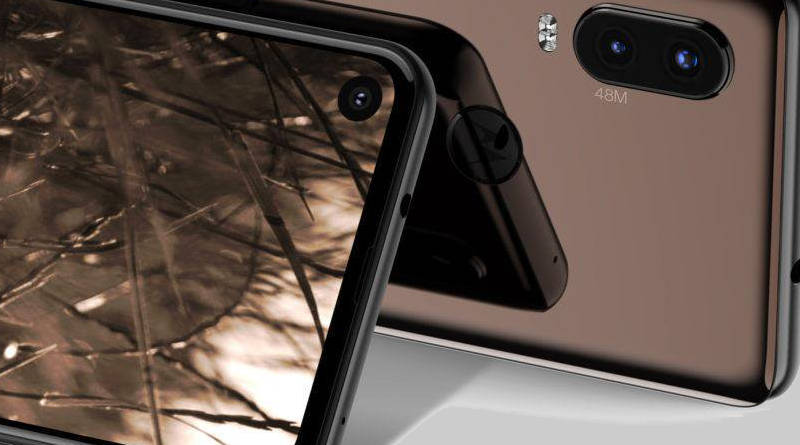 The One Vision has a holepunch selfie camera in the display. To also coincide with the "Vision" name, it's rumored to feature a dual camera setup with at least one high-resolution 48MP camera.
The One Vision is also going to come with a Samsung-made Exynos 9610 SoC paried with either 3GB or 4GB of RAM. This display is expected to be a 6.2-inch panel with 2520 x 1080 px resolution. Also rumored for the One Vision is a 3,500 mAh battery and that it would be sold as the "P40" in the Chinese market.
Perhaps it means "Action" as a director would say when making a film – perhaps the phone has superior video capabilities with a triple camera setup.