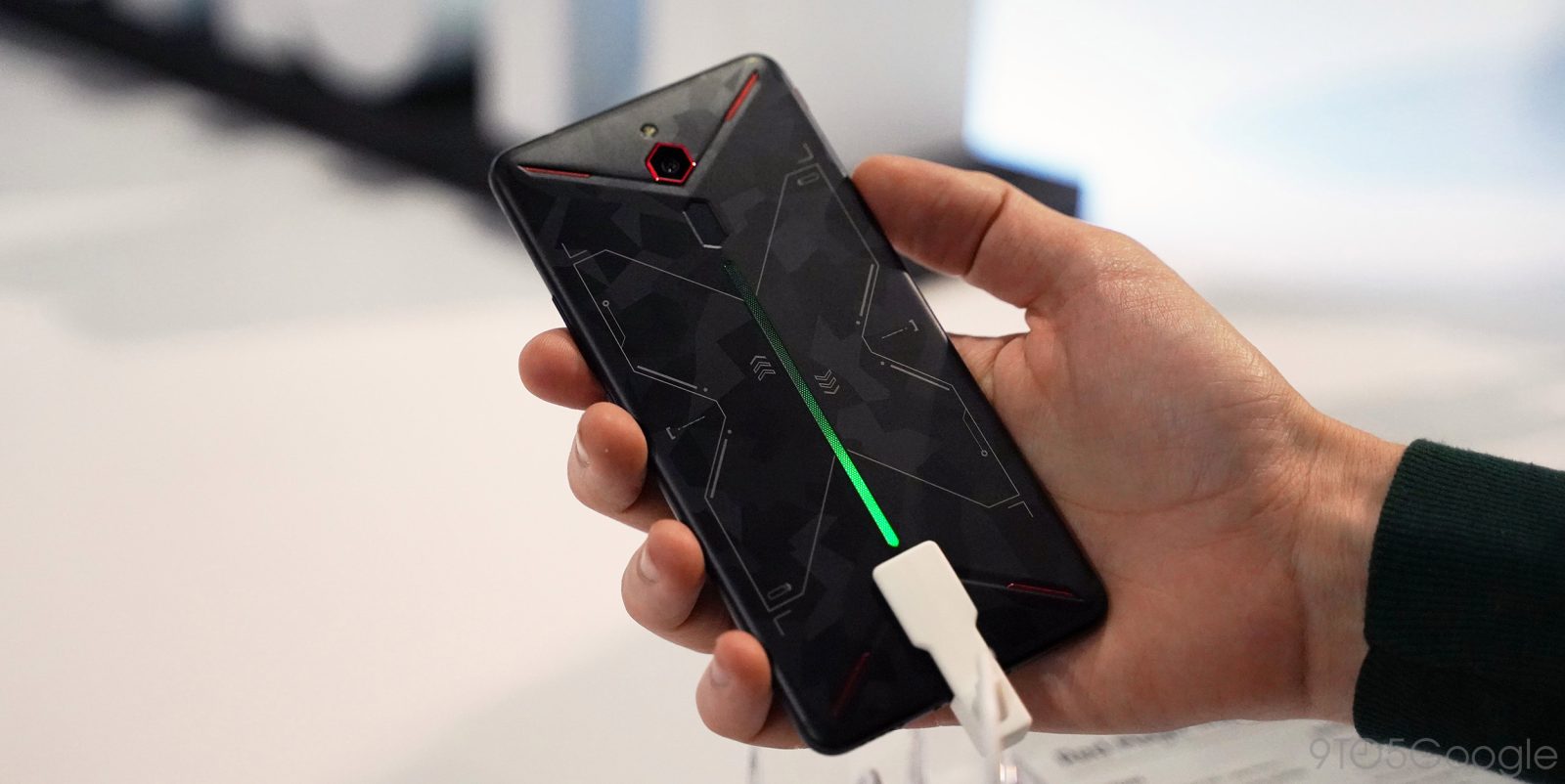 The nubia Red Magic 3 has gone through the Master Lu benchmark with its Snapdragon 855 chipset. The tested unit only had 8GB of RAM.
The screen will have a resolution of 1,080 x 2,340px. 1080p displays are the norm for gaming phones as they prioritize performance. ZTE has been working on a high refresh rate screen.
The nubia Red Magic 3 is expected to have a 5,000mAh battery and 30W fast charging. A built-in fan will provide active cooling to the chipset.
This was an engineering sample that was tested. The final performance numbers may be higher as right now the Red Magic 3 doesn't beat other Snapdragon 855-based phones with more conventional cooling.