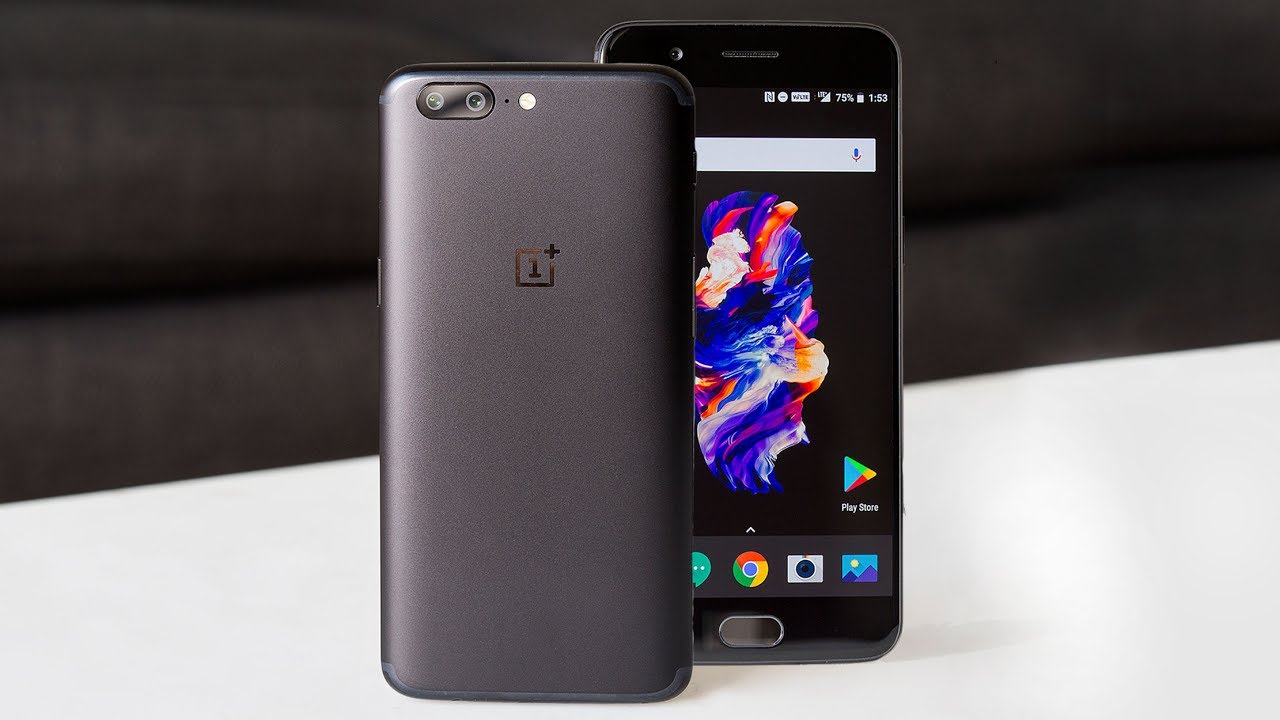 The OnePlus 5 and 5T received their Android 9 Pie OS update at the end of 2018 but it has some issues. The biggest problem with the new Pie update was the WiFi connectivity.
The WiFi didn't work in select third-party apps and experienced bad WiFi stability overall. Well now a hotfix udpate e addresses that as well as the physical navigation keys of the OnePlus 5. They appear to stop working randomly.
The patch adds the missing 4G VoLTE toggle, optimizes sRGB and Reading display mode and takes care of the random reboot when Screen Casting.