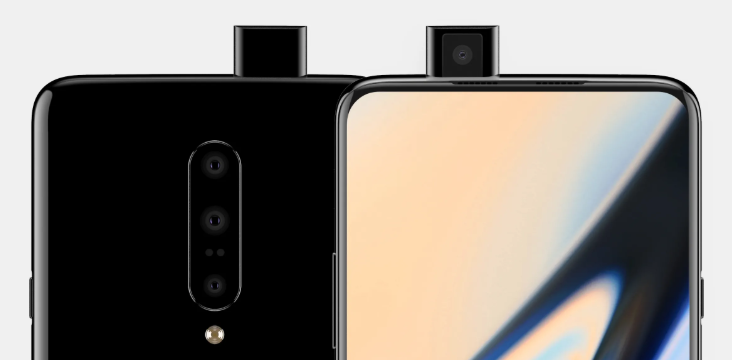 We can have a good look at the Oneplus 7 with a 360-degree renders surfaced and then supposed to be the real thing got photographed. The handset is expected to ship with a pop-up selfie camera. The back also gains a third lens.
It does look a lot like the real thing, but since none of those reports are confirmed, it's too early to tell if this really is the OnePlus 7.
There are a handful of smartphones with periscope-like front cameras, which could be posing for the photo.