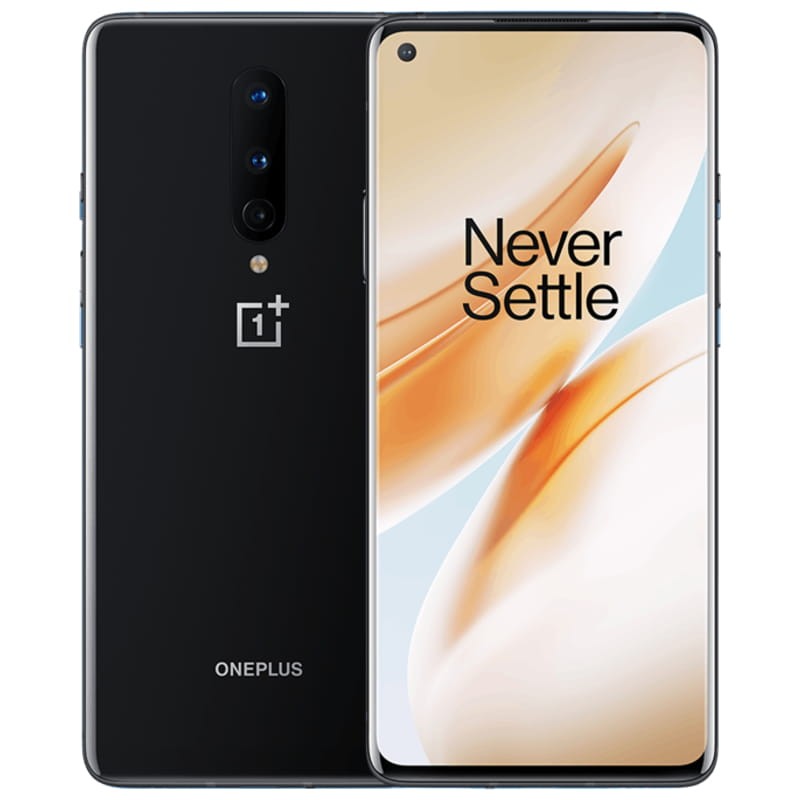 On Friday OnePlus has outlined a change to its Open Beta release schedule. In a forum post the company acknowledged it has had the Open Beta program up and running for over four years and a shift in its strategy will affect the frequency of its Open Beta releases for the improved development of a official builds.
OnePlus currently has three release channels for its software. Closed Beta Open Beta and the official software which is the final public software that customers get out of the box and gets updated regularly.
This is likely to focus on getting more feedback from the Closed Beta users up to 100 selected candidates per build while still allowing the public to test early builds of Oxygen OS. Closed Beta is a more selective process of users that will test early builds of Oxygen OS that are likely to be unstable. The change will improve the ability for the OnePlus team to gather feedback is Closed build. But still offer a more stable.
OnePlus also announces that its Closed Beta for the OnePlus 8 and 8 Pro is about to start. We are assume the Closed Beta will begin testing Android 11 update which is supposed to go into the public beta testing phase this month hopefully.