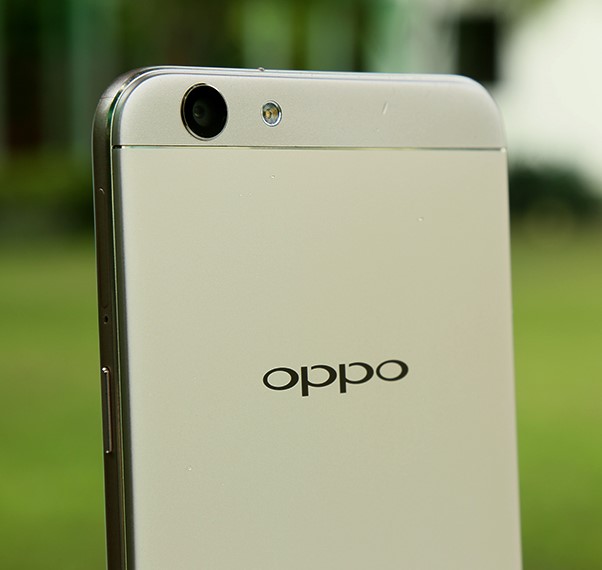 Oppo has decided to go in a completely different direction, the company has just patented the technology to put icons over the cutout. The tiny hole will be part of the icon interface.
The selfie shooter can be either in the upper left corner, or slightly towards the center. In both cases Oppo is planning to put the camera app over it, so it can integrate the cutout in the icon design. When you scroll the home screen sideways, the camera app will stay there, so the magic will not be ruined by some other apps. The other icons will appear after and extra swipe on the top of the screen.
You will also be able to turn the whole feature off. The camera icon overlaying the punch-hole can be swiped to the right and then the camera app will be turned off. This sounds intriguing and we hope to see a demo of it at some point this year.