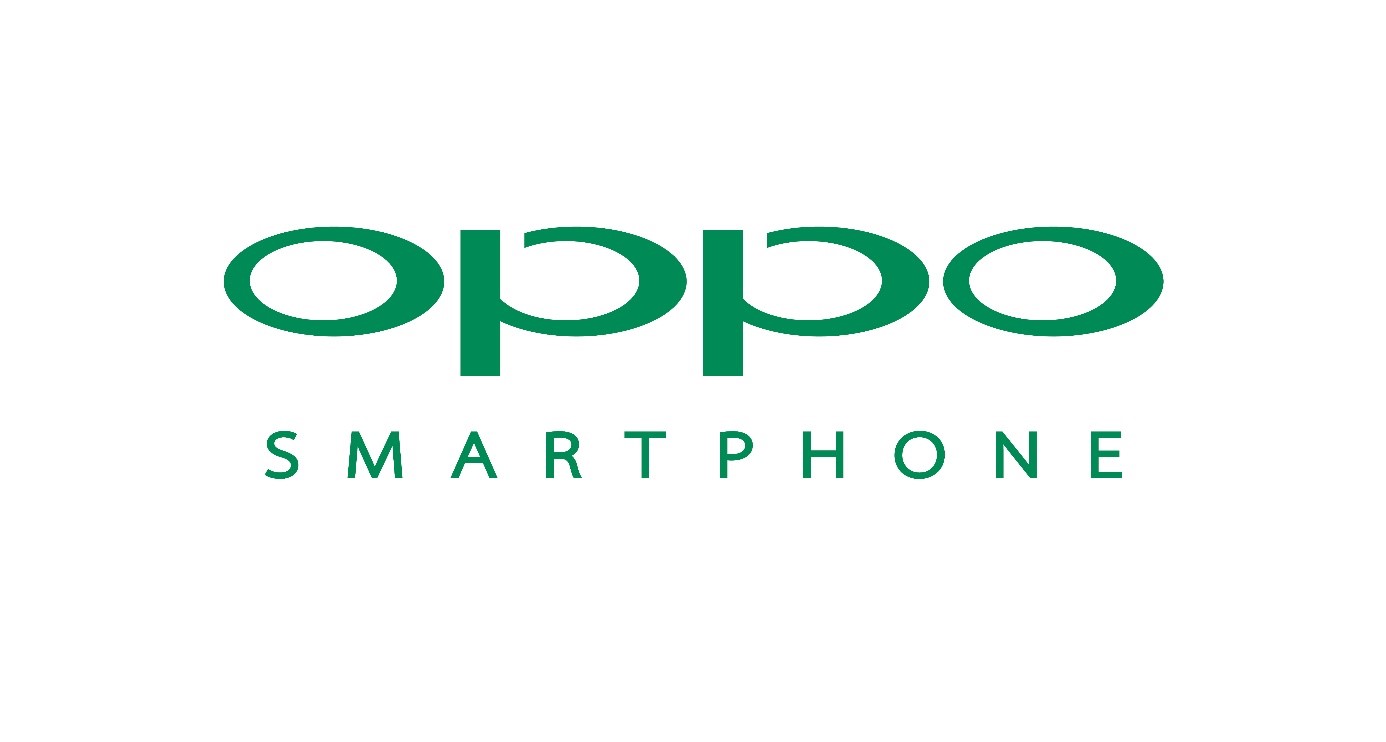 Oppo will launch a phone with its new 10x zoom camera in the second quarter of this year.
The camera assembly has three camera modules, starting with a 16mm ultra-wide camera. The second camera module has a 48MP sensor and we suspect it's around 28 mm. The telephoto lens has 160 mm focal length, and it zooms in 10 times.
Manufacturers include the ultra-wide angle camera when calculating the zoom range. The telephoto lens is a periscope design with a prism that reflects incoming light by 90°. This is what makes a compact 160mm lens possible. The new stabilization system has improved precision by 73% compared to the older module.