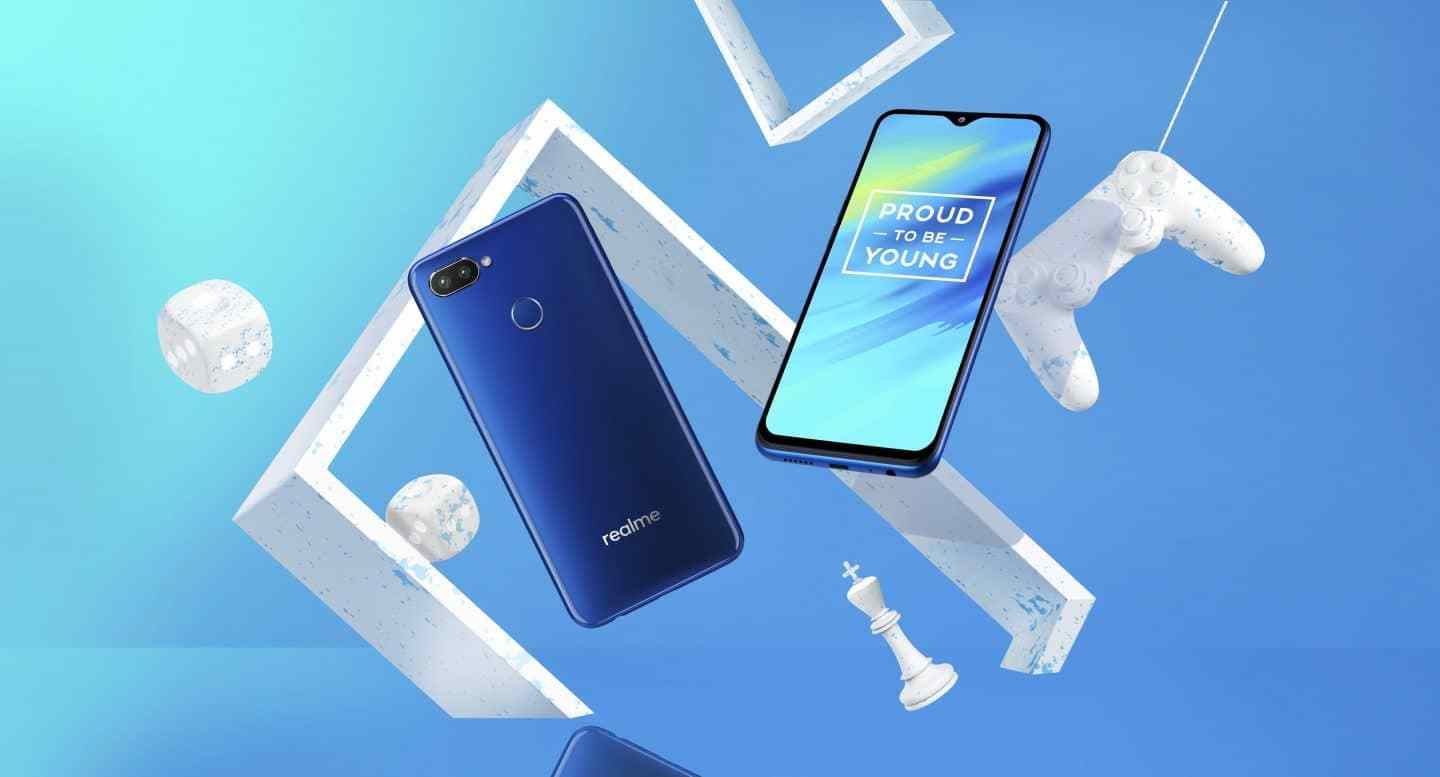 The Realme 3 Pro to have a high-end chipset. The Geekbench results revealed a Snapdragon 710 CPU paired with 6GB of RAM..
The Realme 3 Pro will have a 6.3-inch FHD+ display. There's also a fingerprint scanner, Bluetooth 5.0, 5GHz Wi-Fi, and the battery's capacity is rated for 3,960 mAh. The listing also mentions Color OS version 6.0, which indicates the phone will come with Android 9 Pie out of the box.
The Realme 3 Pro will have a dual camera, one of which is a 48MP snapper with some kind of secondary snapper.
The Realme 3 Pro is going to be announced on April 22. Pricing hasn't yet been revealed.