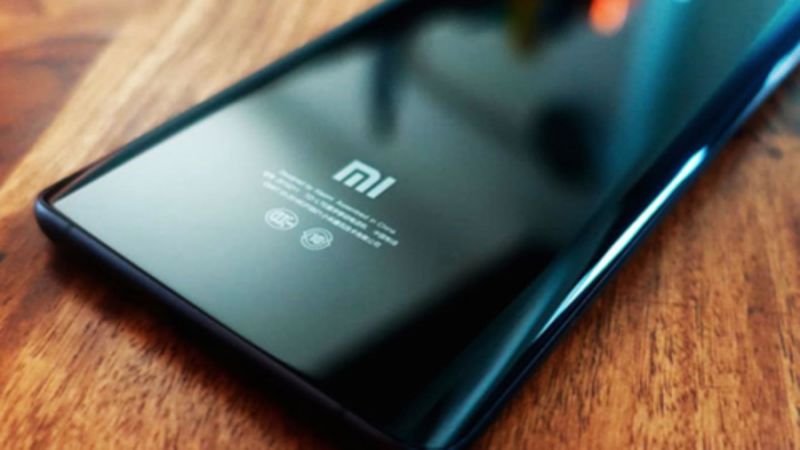 The Xiaomi is releasing Redmi 7 series on January 10 with a 48 MP camera.
Redmi is taking the Honor and Realme way and becoming a brand of its own, while still sharing most of the R&D facilities and manufacturing plants as the mother company.
We can see the shadow of the "Redmi" sign says 4800, which resembles the 48 MP teaser from last month. We expect to see at least one device called Xiaomi Redmi 7, but there might be more iterations, like Redmi 7 Pro, Redmi Note 7 Pro, Redmi 7A.
If the phone is coming with a 48 MP sensor, there might be a possibility to see Xiaomi Redmi Pro 2 which was one of the first devices to introduce real-time bokeh mode