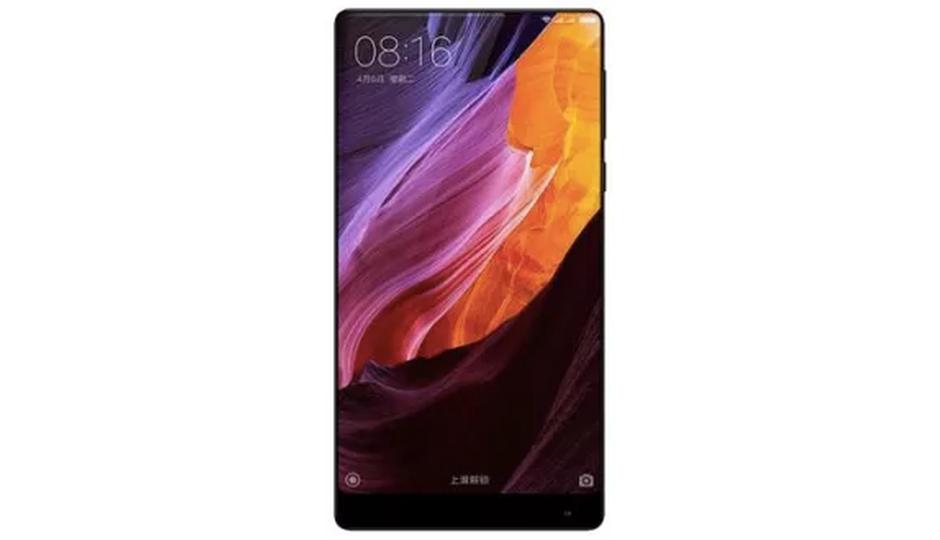 Xiaomi announced the Redmi Go in the Philippines and the Redmi Note 7 as a sub-brand spin-off in China. Both phones will appear there in all colors, except the Redmi Note 7's 6 GB RAM version.
The Redmi Go costs around $75 in black and blue. It looks like India is getting a Red option, and it is likely to be priced at about INR5,500. You get a quad-core Snapdragon 425, 1 GB RAM and 8 GB storage, along with Android Oreo and a neat 3,000 mAh battery.
The Redmi Note 7 packs a 48 MP camera and 32GB or 64GB storage. All three colors will be launched in India Black, Blue gradient and Twilight Gold, that honestly looks more like Red.