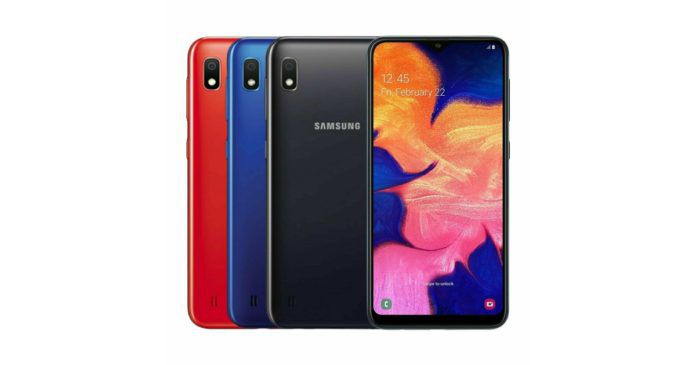 The Galaxy S10e is the most affordable S10. It has been certified by both the Wi-Fi Alliance and the FCC. It has been through Geekbench test and it reveals scores that are in line with the Galaxy A10's – 1,163 single-core, 3,581 multi-core.
The system information tab in the Geekbench listing says the Galaxy A10e has the Exynos 7885 chipset, its CPU's base clock of 1.35 GHz.
The Galaxy A10e comes with 2GB of RAM. It will just be a smaller screen and battery, that remains to be seen and the A10e runs Android 9 Pie.