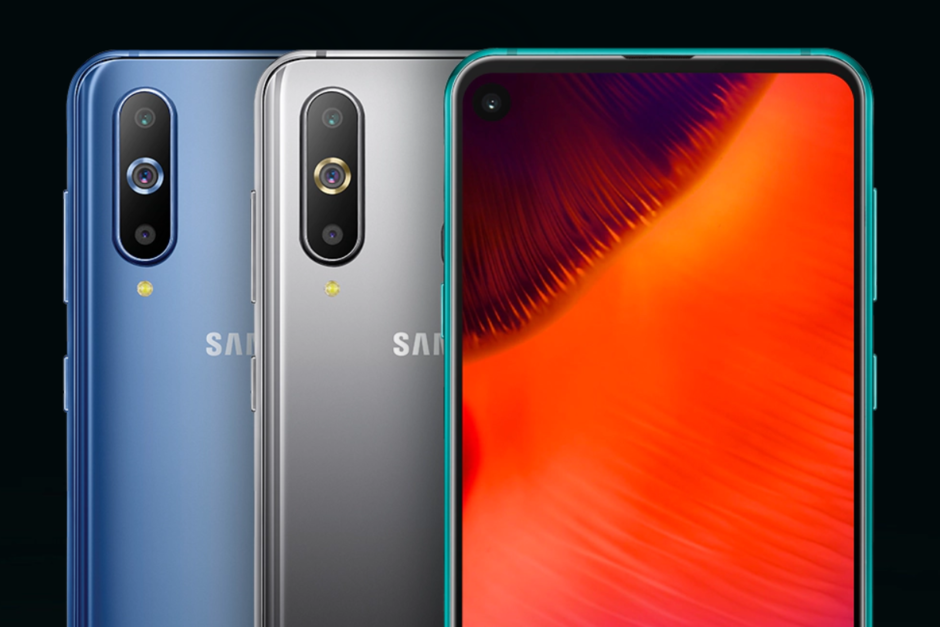 The 6.7″ Galaxy A70 is going on sale in April, we have an exact date to look forward to April 26.
The price is €419, which equals about $470. That's what the phone will cost in continental Europe anyway, but according to Samsung reps at the event the prices will be more or less the same in other markets to get the Galaxy A70.
The price also applies for the base 6GB RAM version with 128GB storage. It's unclear how much of a premium the 8GB RAM version will command.
The phone will be available n Black, Blue, Coral and White.