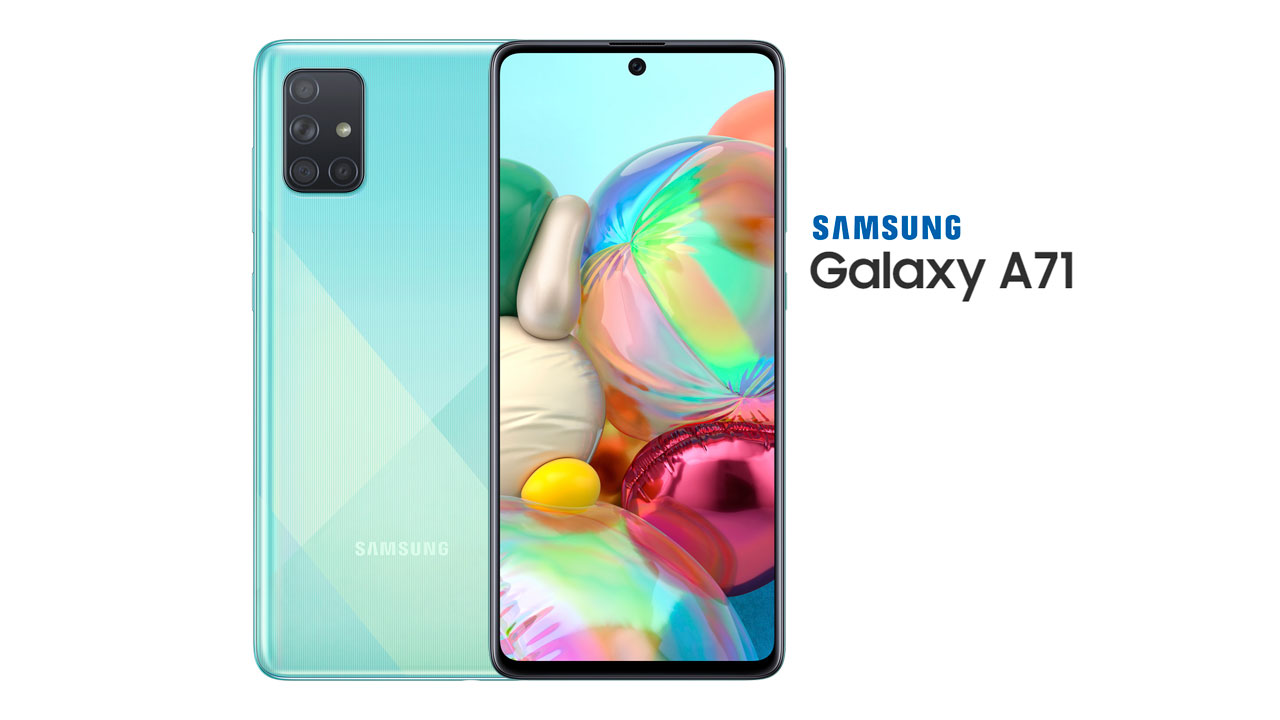 The Galaxy A71 is the typical sequence of one of the most popular phones of 2019 which is the Galaxy A70. It offers a display surface area of 6.7-inch, a better 8nm Snapdragon 730 chipset, higher-megapixel main camera, larger and faster-charging battery and the option to have 8GB of RAM.
It has a main 64MP f/1.8 snapper that will output 4-in-1 binned 16MP shots, the must-have ultrawide camera is a 12MP f/2.2 unit and a 5MP dedicated macro snapper and additionally, a 5MP depth sensor is there too.
It has a great design with good battery life and now fast charging, solid cameras and is already on Android 10.