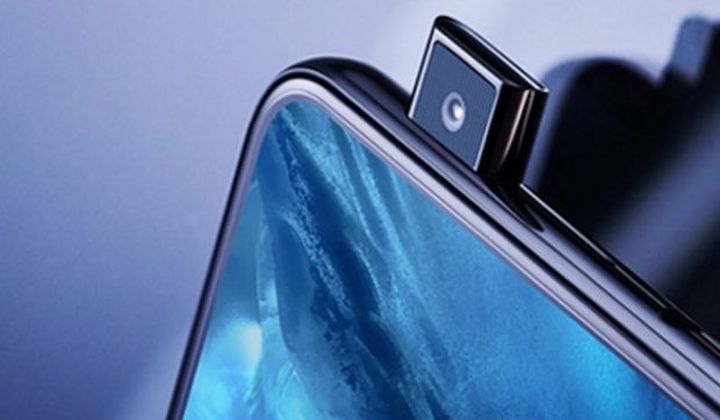 The Samsung Galaxy A90 will have a huge 6.73" screen. The screen will not have a notch or even a punch hole. The selfie camera will be mounted on a pop-up mechanism.
The screen will have slim bezels 1.2mm on the sides and 3.6mm on the bottom. The phone should be comparable in size to the Galaxy S10 5G, which also has a 6.7" 19:9 screen.
The Galaxy A90 might also borrow the 25W fast charging of the 5G flagship, the LTE S10 phones go up to 18W. The A90 battery will have 3,610mAh capacity.
A couple of leaksters have said that the phone may be called the Galaxy A80 instead of A90.