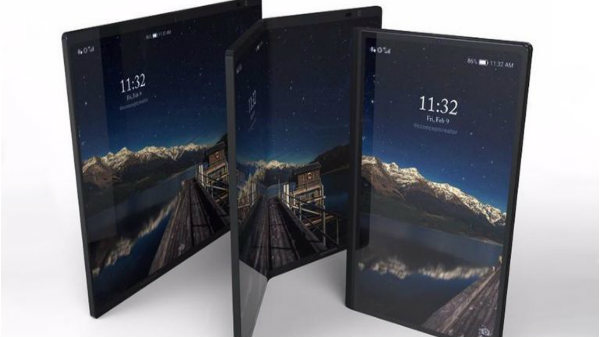 The Samsung Galaxy Fold has a 5G variant that was just certified by the FCC. The device was filed back on April 25 and the certification from an EMC report was approved on June 3. The EMC test ensures the device doesn't emit too much electromagnetic energy to cause or receive interference to/from other devices.
The 4G variant of the Galaxy Fold supports dualSIM via a physical nanoSIM and an eSIM while the 5G variant uses a single SIM slot. The 5G model will have a smaller 4,235 mAh battery. Aside from battery capacity and connectivity differences, both variants are identical.
Samsung's Galaxy Fold was voluntarily delayed back in April when initial review units were unexpectedly failing. The folding display was much too fragile and the delay was to ensure a more durable design before arriving into the hands of the public.