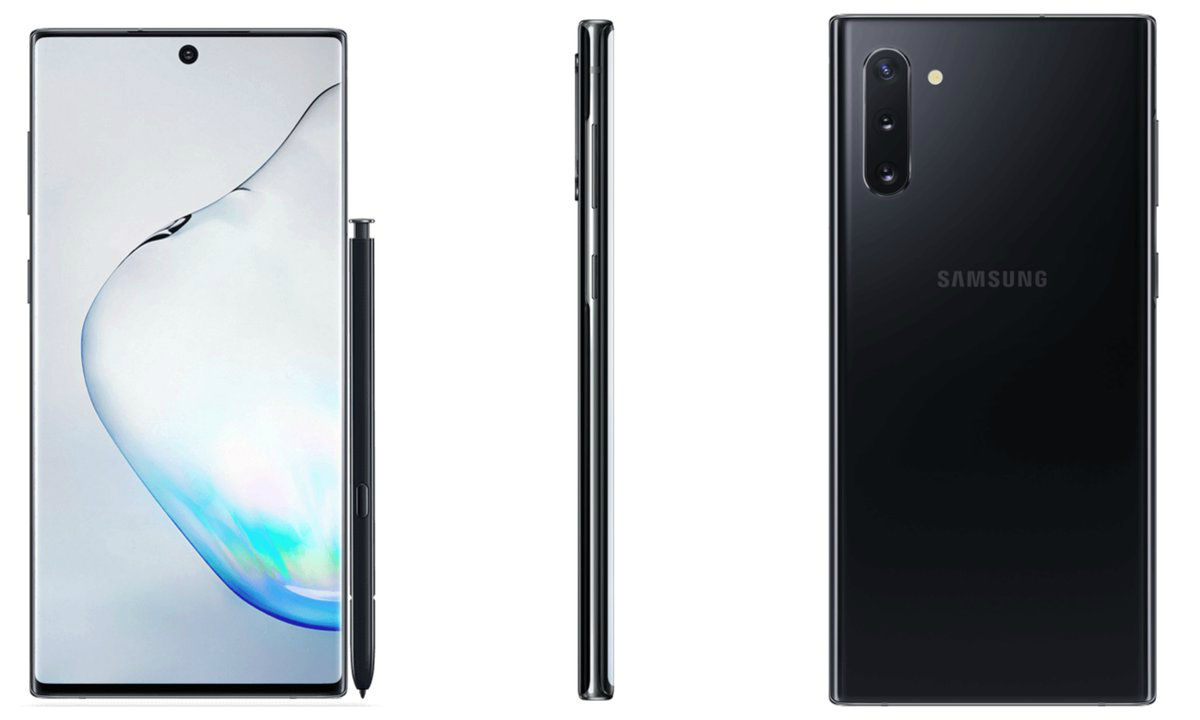 The Galaxy Note 10 plus will come in 5G with 12GB of RAM and a minimum of 512GB storage. There will probably be a 1TB version. The vanilla Galaxy Note10 will be a 4G phone with 8GB of RAM and 256GB storage.
The Note10+ will start at 256GB and 8GB of RAM and it will have a 4G version as well. The Note10 base storage will be 128GB.
Performance will be boosted by switching to faster storage – UFS 2.1 to UFS 3.0. Exynos-powered phones will use the faster Exynos 9825 chip. Charging speeds will be improved to 45W on the Galaxy Note10 plus and 25W on the vanilla Note10.