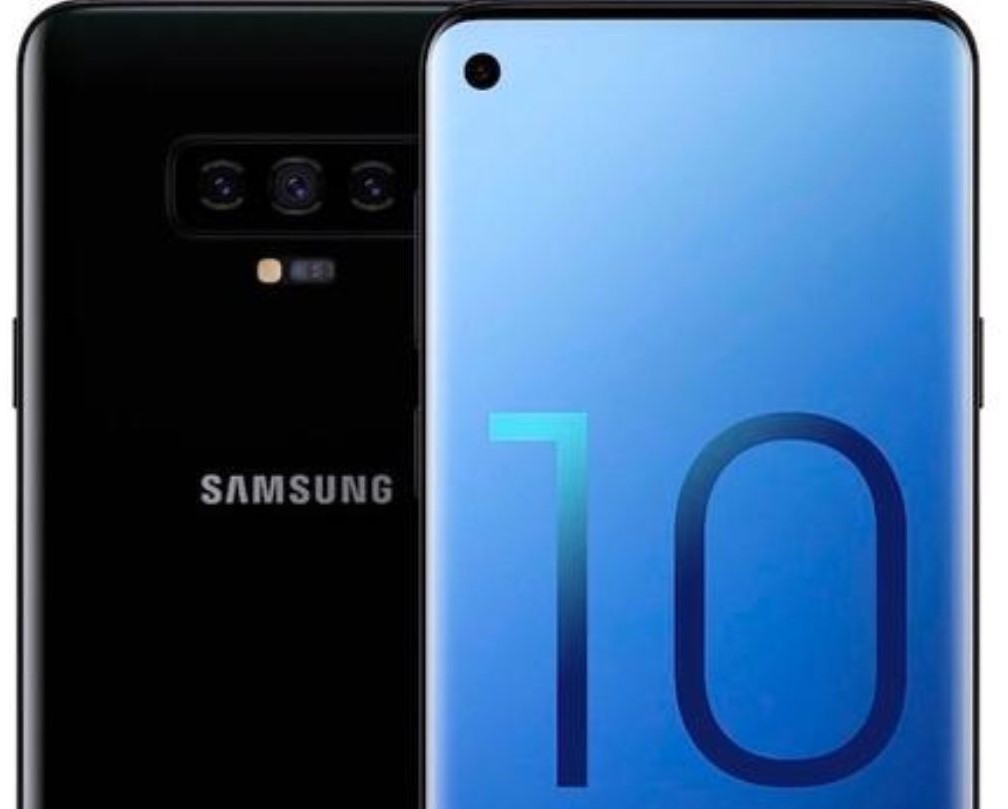 The Samsung Galaxy S10+ is getting a software update to fix some critical software and security issues. It allows you to remap the Bixby button.
The update fixes several small and critical vulnerabilities tied with Android OS in general and Samsung's own firmware. It also takes care of some issues with the default Camera app and improves the accuracy and speed of the under-display fingerprint reader. We've had our fare share of problems with the new tech.
The Camera app also gets deeper integration with Instagram, you can post videos and photos directly to your feed on Instagram through the default camera app.
The Galaxy S10+ receiving the OTA update in the Netherlands, Germany, UK and France. Perhaps the market range will expand in the next couple of days.