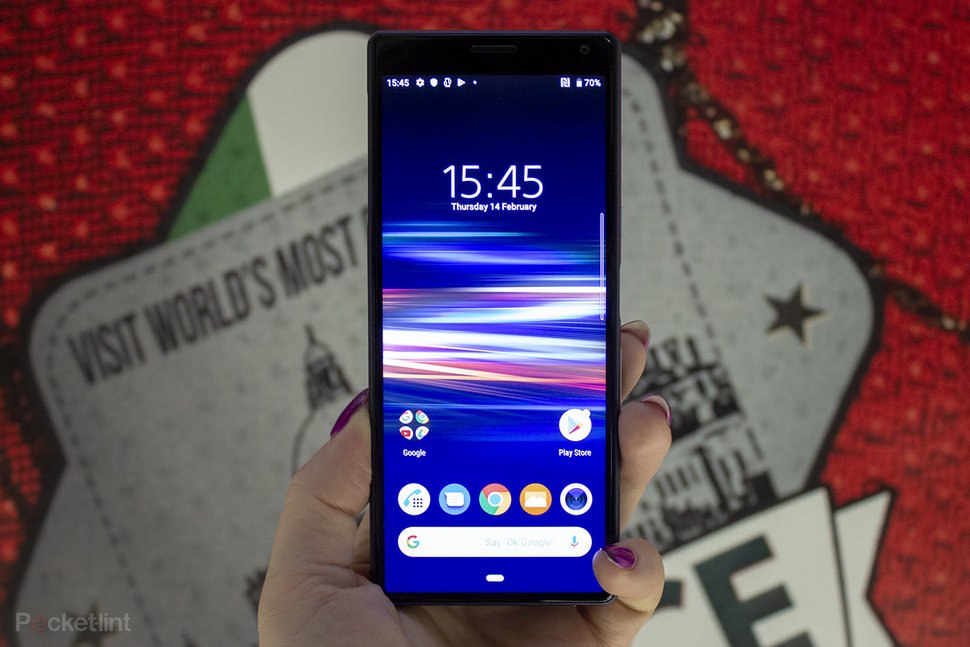 Sony introduced the Xperia 10 and Xperia 10 Plus at MWC 2019. The new midrangers are descendants of the Xperia XA series and are commemorating ten years since the whole Xperia smartphone lineup was started.
The Xperia 10 and Xperia 10 Plus look similar with their super long screens, or CinemaWide as Sony refers to the 21:9 panels. The Xperia 10 and Xperia 10 Plus are thin and relatively narrow. The top left corner requires a lot of thumb stretching on the Plus model, but then the difference in height to the XA3 Ultra is merely 4mm.
The Xperia 10's 21:9 screens may be all about watching movies, but they also greatly benefit the split screen mode.
The Creator Mode and Cinema Pro, seen in the Xperia 1, are lacking, but Side sense is here with the App Pair that automatically launches two apps in a pre-defined top-bottom split-screen view.