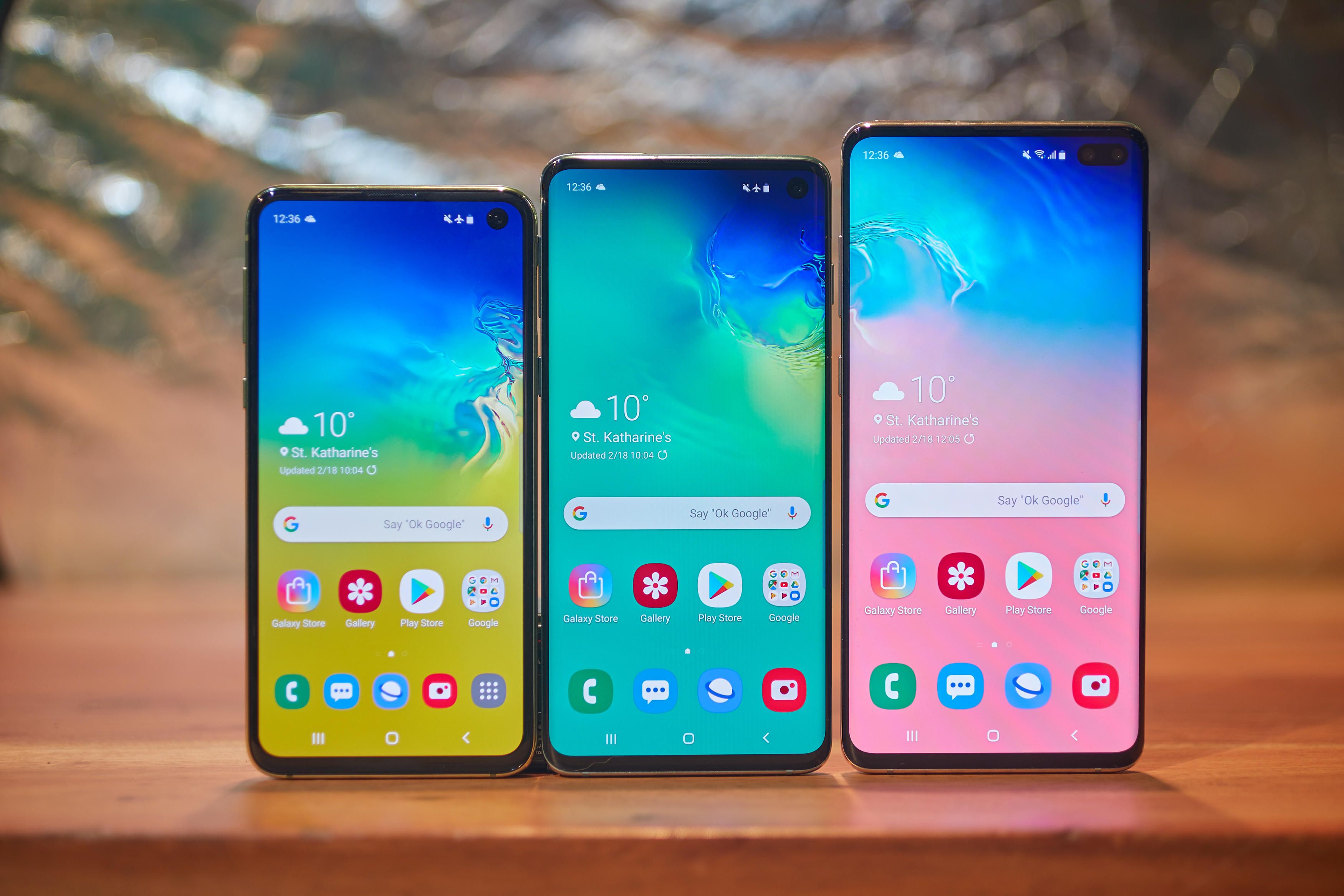 Samsung has started pre-orders of the Galaxy S10, S10e and Galaxy S10+ in India and will begin shipping pre-ordered phones from March 6.
If you pre-book either of the three phones you'll be eligible to get either the new Galaxy Buds or the Galaxy Watch 46mm at a price of INR 2,999 and INR 9,999, respectively.
Here are the prices of the different models with a breakdown of RAM and storage. The Galaxy S10+ are 8GB / 128GB is INR 73,900, 8GB / 512GB is INR 91,900, 12GB / 1TB is INR 117,900. Whereas Galaxy S10 are 8GB / 128GB is INR 66,900, 8GB / 512GB is INR 84900 and are offered in Prism Black, Prism White and Prism Blue.
While the Galaxy S10e is 6GB / 128GB is INR 55,900 and is offered in Prism Black and Prism White.