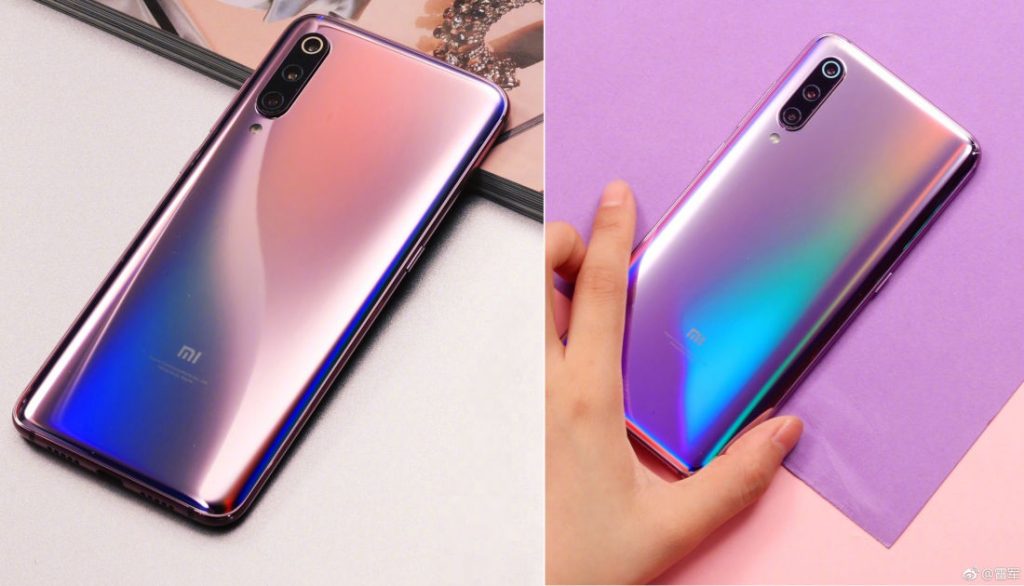 The Xiaomi Mi 9 will be unveiled on February 20. Xiaomi execs have gradually been posting details about the phone. The Mi 9 will be powered by a Snapdragon 855 chipset. This is a result of the close collaboration between Xiaomi and Qualcomm.
The 1+3+4 CPU core setup in the Snapdragon 855 promises a 45% increase in performance over the 845, the GPU will see a 20% boost. The all-important AI engine is three times faster to boot. The chip will deliver other enhancements too, things like Wi-Fi 6 support and HDR10+ video.
Thhe claims that the Xiaomi Mi 9 will be tangibly faster than its predecessor. And judging by the AnTuTu score posted by Xiaomi, the gains in performance may be even higher than 45%. The Mi 9 have revealed its 48MP photos from its triple camera.