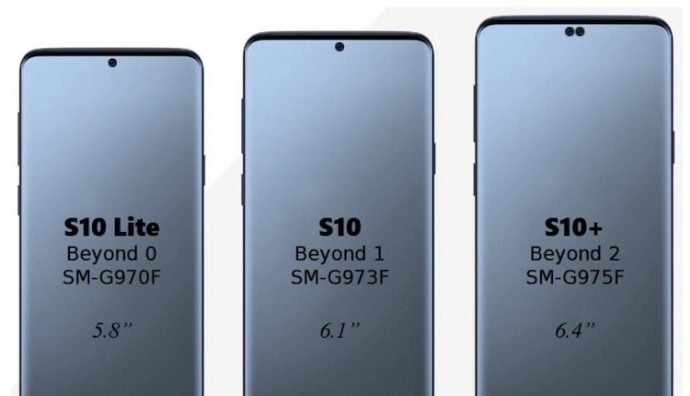 There have been reports of three and even four total variants of S10 with at least one 5G enabled one and possibly 6.1 inches in addition to 5.8" and 6.44" versions.
The documents also reveal the chargers that will be included with both the SM-G9730 and the SM-G9750. This charger is rated with the same wattage as the charger that Samsung has been using on its flagships since the Galaxy S5. The listing shows that Samsung will include the EP-TA200 with both models. This is the Samsung Adaptive Fast Charger, which has the same power rating as Quick Charge 2.0 and tops out at 15W.
The Samsung Galaxy Note7 began igniting randomly, which posed a huge safety risk and a huge PR nightmare. With all that Samsung has done to re-establish its brand following the recall, the company may have though that it isn't the soundest idea to push the limits of its battery and charger technology.