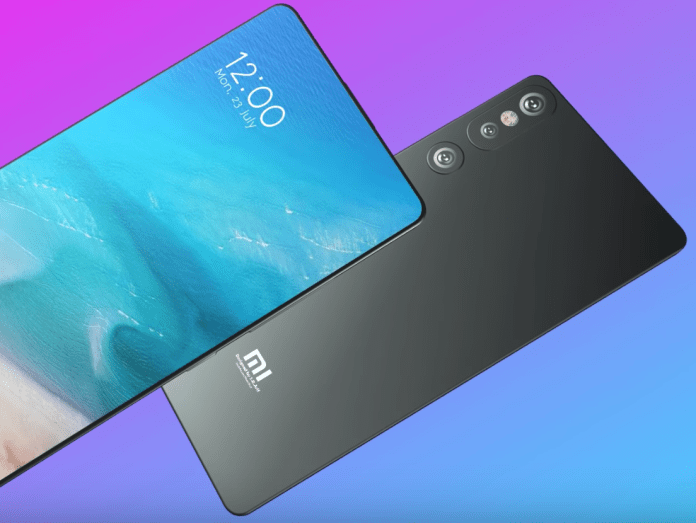 Xiaomi Mi 9 have hit the web and while they are not the usual CAD-based affair, they hit all the key points from the rumors so far.
There's a triple camera with a 48MP main module. The other two reportedly have 18MP and 8MP sensors. The screen is expected to have a 6.4" diagonal and a teardrop notch. The Mi 9 will most likely be powered by a Snapdragon855 chipset and will feature very fast charging.
But there could be two devices: M1902F1T/A and MI1903F2A. The latter is likely the Xiaomi Mi 9 SE. Analysts are predicting that the Mi 9 SE will have a 6.0" screen and use the Snapdragon 7150 chipset.
The Mi 9 generation is likely still months away. Xiaomi does have an event planned for the MWC, but that will likely be for the 5G version of the Mi Mix 3.