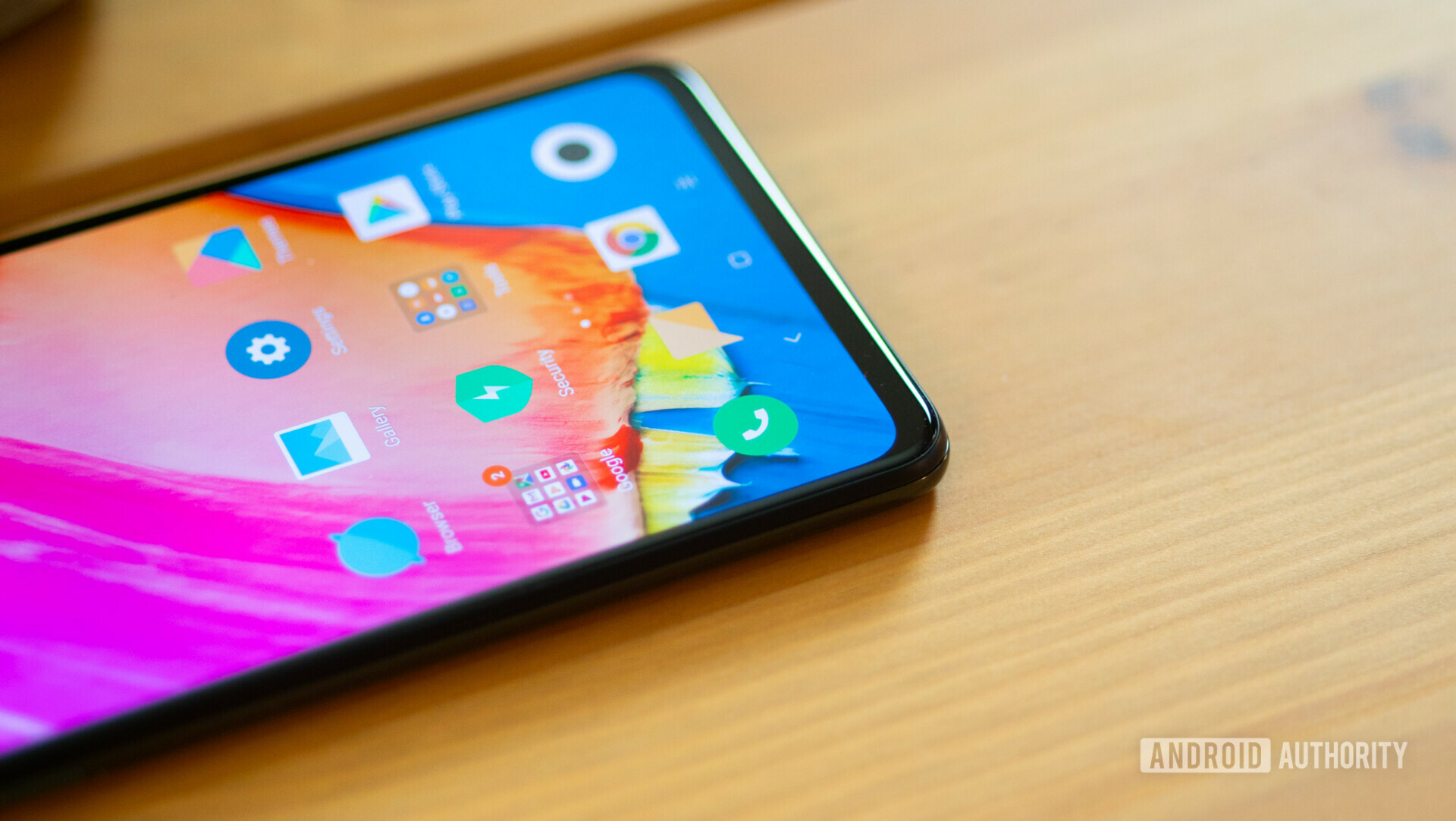 Xiaomi will focus more on design than it did with the Mi 8. Xiaomi's Product Director divulged that the Mi 9 will be designed by the person behind the Mi 6.
The Mi 6 was undoubtedly Xiaomi's best-looking flagship with its seamless mirror finish, its quad-curved glass and its Blue and Gold paint job.
The Mi 9 should be right around the corner. We expect it to have a triple camera including a main 48MP one, a Snapdragon 855 chipset and very fast charging.