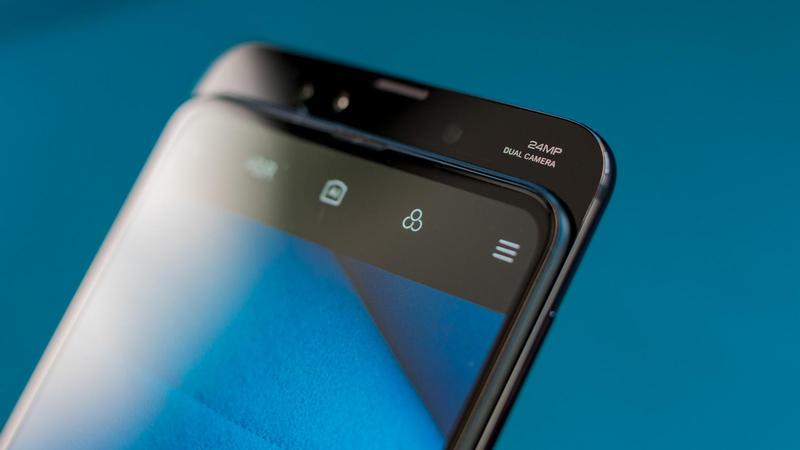 The Mi Mix 3 5G is the first 5G smartphone to become available for the two countries.
The Xiaomi Mi Mix 5G comes with a 3,800mAh battery and a 6.39-inch display that slides down to reveal a front-facing camera cluster. There are 12MP dual cameras and dual front-facing cameras comprised of a 24MP selfie shooter paired with a 2MP depth sensor. It has a rear-mounted fingerprint scanner, 10GB of RAM and at least 64GB of expandable memory.
The phone was first announced back in February at Xiaomi's press event for the price of €599. Customers in Spain will take advantage of this phone for the originally announced price, customers in Italy will end up paying a bit more. Xiaomi's website has the Mi Mix 3 5G listed for €699.
Vodafone in Spain has already announced 5G rollout beginning this summer while Italy will see 5G coverage from TIM and Vodafone set to launch later in June.