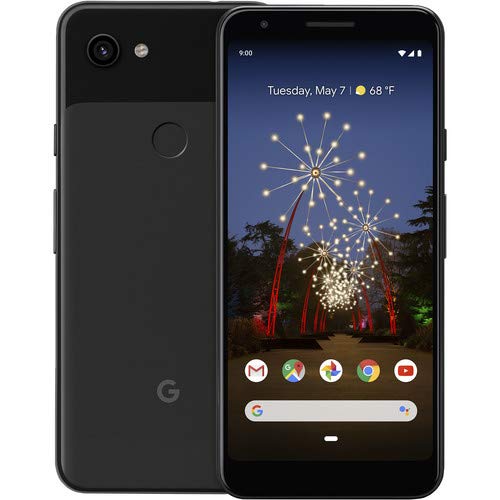 4 GB RAM | 64 GB ROM |
14.22 cm (5.6 inch) FHD+ Display
12.2MP Rear Camera | 8MP Front Camera
3000 mAh Battery
Qualcomm Snapdragon 670 Processor
Google Pixel 3A Quick Review ⚡⚡⚡ Amazing Camera, Nothing Else...
In today's video we do a quick unboxing and review of Google Pixel 3A, which was touted to be a mid-range Pixel phone for masses. It is clear that Pixel 3A has ...