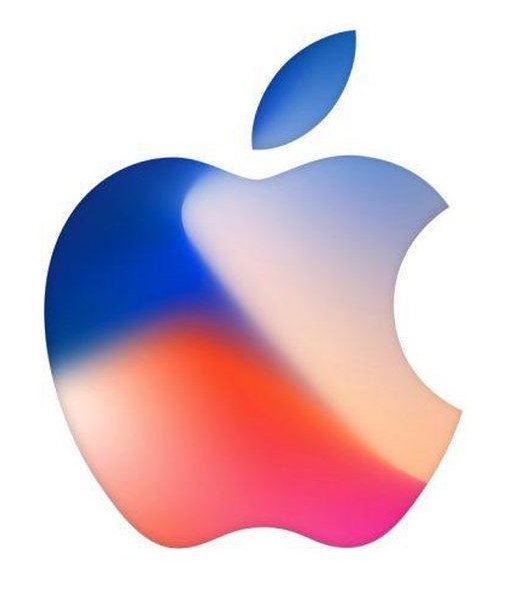 Apple is having a tough time on the market as it lowered earnings guidance Cupertino is reportedly cutting its iPhone production. The original plan for 48 million sold units between January and March, later reduced to 43 million, is now taking another hit and is cut with an additional 10% to 40 million.
Apple asked its suppliers to produce fewer of its new iPhones for the upcoming quarter. The request was made before the January 2 guidance announcement, meaning the company was already aware of the lower than expected interest in customers.
The decline in production is around 20% on a yearly basis, but the monetary effect might be different due to the updated retail prices of the new phones.