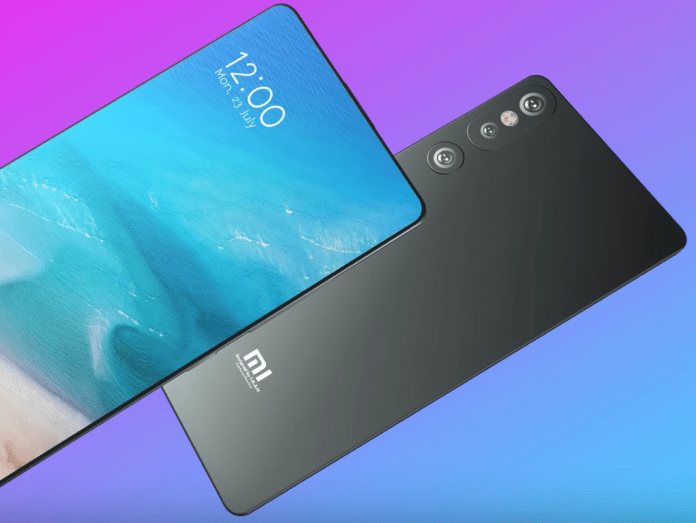 Xiaomi will launch a new Redmi phone with a 48MP camera In two days. There is another device in the works. The Xiaomi "Cepheus" has appeared on Geekbench and it comes with Snapdragon 855.
There was evidence of a 48MP camera, an in-display fingerprint reader and an always on display mode.
It's quite possible that this is the Xiaomi Mi 9. The S855 chipset will be used in the 5G version of the Mi Mix 3, Xiaomi will also may change the camera, it's already upgrading the chipset and connectivity.