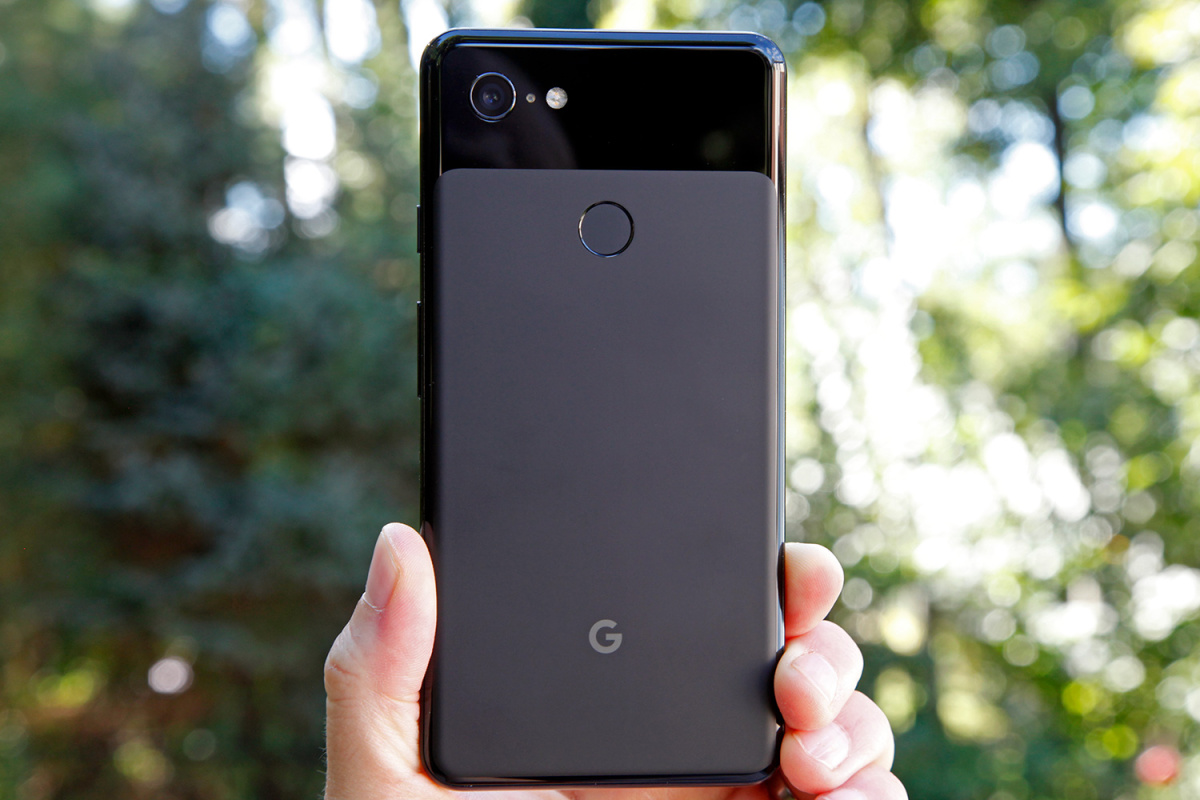 The Pixel 3 and Pixel 3 XL have been leaking like crazy for the past few months, and they should finally become official sometime this spring.
A new report from Germany today tells us to expect the smaller Pixel 3a to start at €450, with 4GB of RAM and 64GB of storage. There may or may not be a model with more storage, but it's unlikely the lite Pixel 3 will overtake the actual Pixel 3 when it comes to RAM, so that benchmark listing from a while back where the 3a XL had 6GB was probably just a glitch.
The Pixel 3a and 3a XL will arrive in white and black, but also a third color mysteriously called Iris. This will probably end up looking purple-ish.The mid-range phones will have 5.6″ and 6″ displays, the Snapdragon 670 SoC at the helm, a 12 MP rear camera, and an 8 MP selfie snapper.