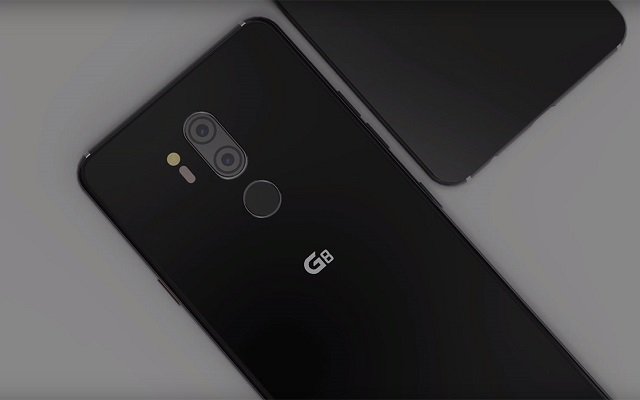 LG officially unveiled the G8 ThinQ in February, Today it's announcing that the G8 will be available in the US on April 11. Pricing will start at $819.99 with introductory promotions that will take off up to $150 for a limited time at launch.
You'll find the G8 at AT&T, Verizon, T-Mobile, Sprint, US Cellular, Xfinity Mobile, Best Buy, and B&H. Pre-orders open on March 29.
The G8 ThinQ comes with the Snapdragon 855 chipset, 6GB of RAM, 128GB of expandable storage, dual rear cameras with 12 MP standard f/1.5 and 16 MP wide f/1.9, an 8 MP f/1.7 selfie cam, and a Z Camera on the front as well.
The phone runs Android 9 Pie and has a 3,500 mAh battery. Expect to see it in Carmine Red, New Aurora Black, and New Platinum Gray, though not all carriers and retailers may stock all of these options.